Anniversary of Azerbaijan`s Armed Forces celebrated in Brussels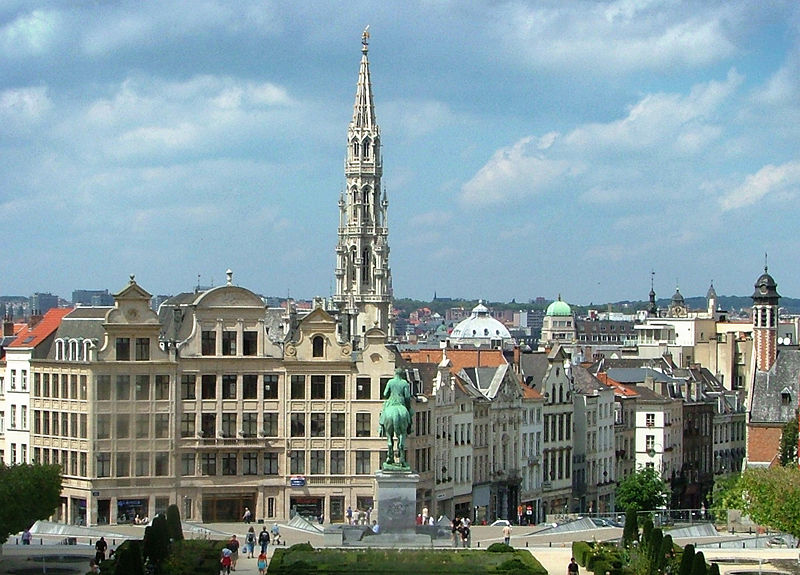 Azerbaijan`s mission to the NATO and the country`s embassy to Belgium have organized an event in Brussels to celebrate the 95th anniversary of establishment of Azerbaijan`s Armed Forces.
The event was attended by NATO leadership, diplomats, Azerbaijani ambassador to the country Fuad Isgandarov and Belgium`s general public.
Head of Azerbaijan`s mission to NATO Khazar Ibrahim talked about the history of the Armed Forces created on June 26, 1918. Ibrahim noted that the army was modernized and developed thanks to the efforts of national leader Heydar Aliyev. President Ilham Aliyev does everything possible to strengthen the army even more.
Military representative of Azerbaijan to NATO Huseyn Mahmudov said that Azerbaijan`s Armed Forces are the region`s strongest and develop in line with the NATO standards. The Azerbaijani troops take part in peacekeeping operations in different locations around the globe. He said the Azerbaijani Army was capable of liberating its occupied lands.