11 June 2013 11:41 (UTC+04:00)
1 243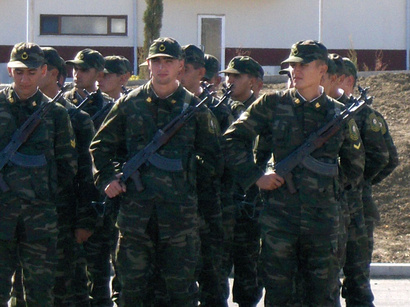 Representatives of the Azerbaijani Armed Forces will attend a conference of VIKING 2014 exercise in Balsta, Sweden.
The VIKING exercise is the principal collective training opportunity for military, police and civilians and the most extensive multinational exercise of its kind in the world.
The aim of VIKING-14 is to train and educate participants - civilian, military and police - to meet the challenges of tomorrow's crisis response and Peace Operations.
Military, civilians and police from different nations and organizations, including the United Nations, international, regional, governmental and non-government organizations will join the conference.
Related News