Brucellosis cases down in Azerbaijan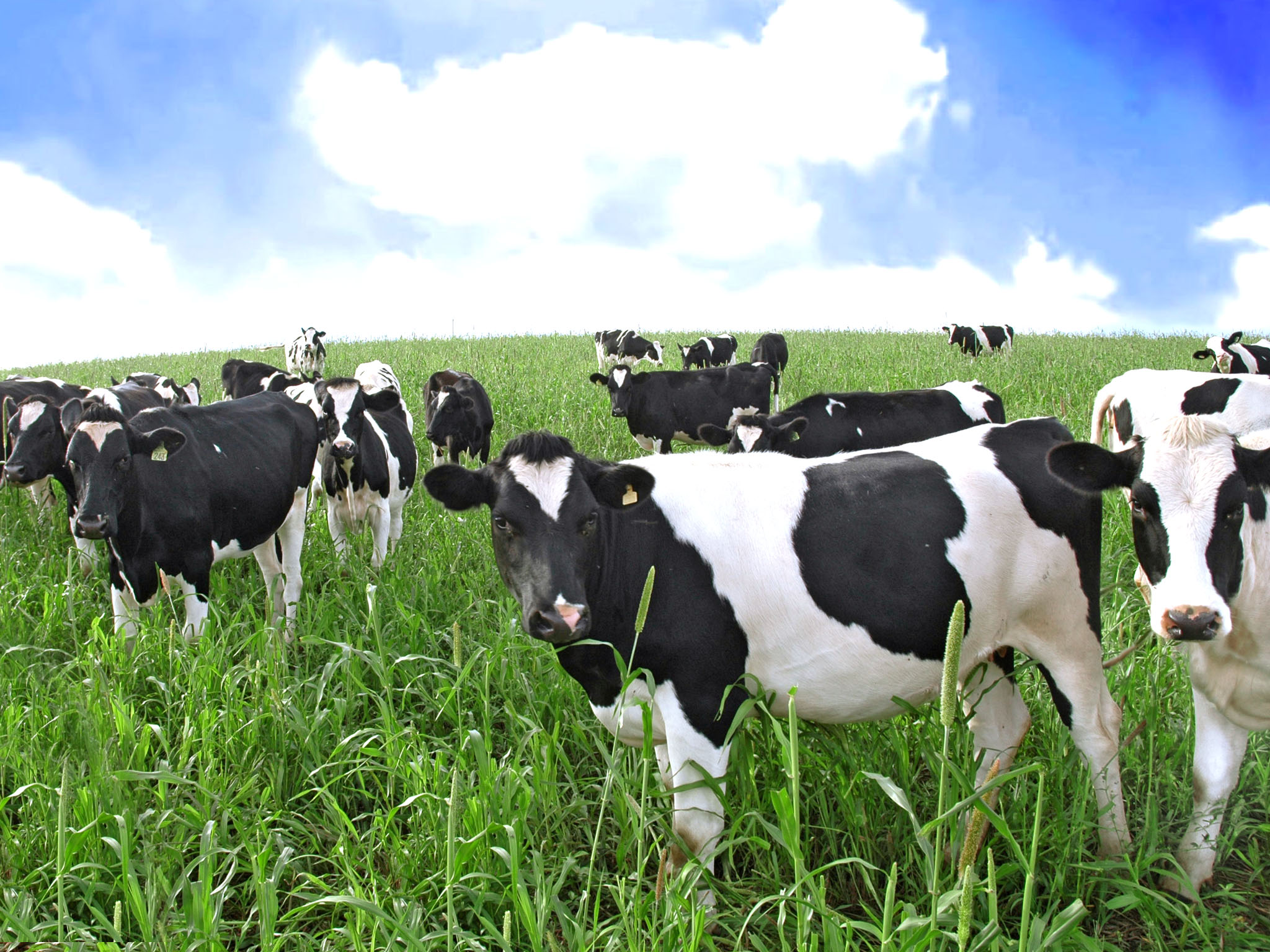 By Nazrin Gadimova
Tasty fresh milk for breakfast -- what could be better? But people should be aware that this could lead to bitter consequences, such as brucellosis.
Brucellosis is a highly contagious zoonosis caused by ingestion of unpasteurized milk or meat from infected animals or close contact with their secretions.
Brucellosis in humans is usually associated with the consumption of unpasteurized milk and soft cheeses made from the milk of infected animals, primarily goats, infected with Brucella melitensis and with occupational exposure of laboratory workers, veterinarians and slaughterhouse workers. The symptoms are like those associated with many other febrile diseases, but with emphasis on muscular pain and sweating. The duration of the disease can vary from a few weeks to many months or even years.
The problem of brucellosis exists in Azerbaijan. According to statistics, in 2010, 366 people contracted brucellosis in the country. The figure reached 385 in 2011. In 2012, a reduction was observed as 241 people were infected.
Rita Ismailova, a Health Ministry official dealing with epidemiology, cited a decreasing rate of brucellosis in January-April 2013 compared to the same period of 2012.
According to Ismailova, 51 cases of brucellosis were recorded during this period.
"This is primarily due to the vaccination of small horned cattle," Ismailova told Day.az news portal. "Infection of humans occurs through direct contact with animal carriers or by eating contaminated foods - raw milk and cheese. To prevent brucellosis, raw milk should be boiled before drinking, cheese must be stored in salty water for more than 60 days, and meat must be fried thoroughly. It is not recommended to get unprocessed milk and cheese from street vendors."