Heydar Aliyev Foundation provides financial assistance to families of Azerbaijanis died in earthquake in Turkiye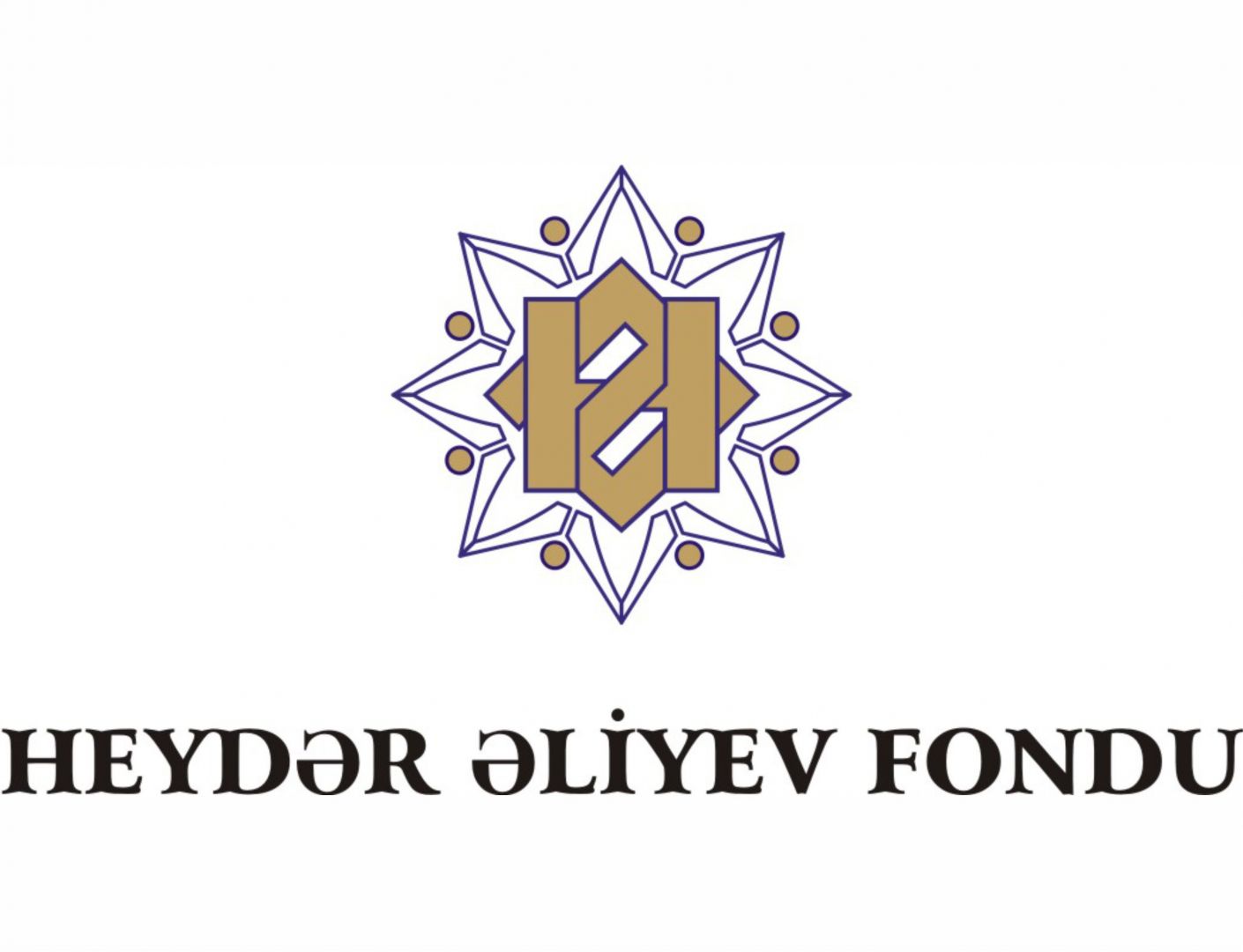 On the instructions of the First Lady of Azerbaijan, President of the Heydar Aliyev Foundation, Mehriban Aliyeva, financial assistance is provided to the families of Azerbaijanis who died during the earthquake that occurred in Turkiye on February 6, Azernews reports citing the Foundation.
"In order to support the families of our died compatriots, the Heydar Aliyev Foundation is currently providing financial aid in the amount of AZN10,000 [$5,882]," the Foundation said.
According to the latest information received from the Azerbaijani Foreign Ministry, 565 Azerbaijani citizens and their close family members who are citizens of foreign countries have been evacuated from earthquake-hit areas in Turkiye, and the evacuation process is ongoing.
Besides that, currently, there is no information about two Azerbaijani citizens, and their search is ongoing. As a result of the conducted search and rescue measures, it was determined that 10 Azerbaijani citizens died due to the earthquake. One of them was buried in Turkiye and the bodies of nine people were sent to Azerbaijan with all the necessary procedures, accompanied by their relatives in Turkiye.
---
Follow us on Twitter @AzerNewsAz