Azerbaijan adds mine data to geoinformation digital system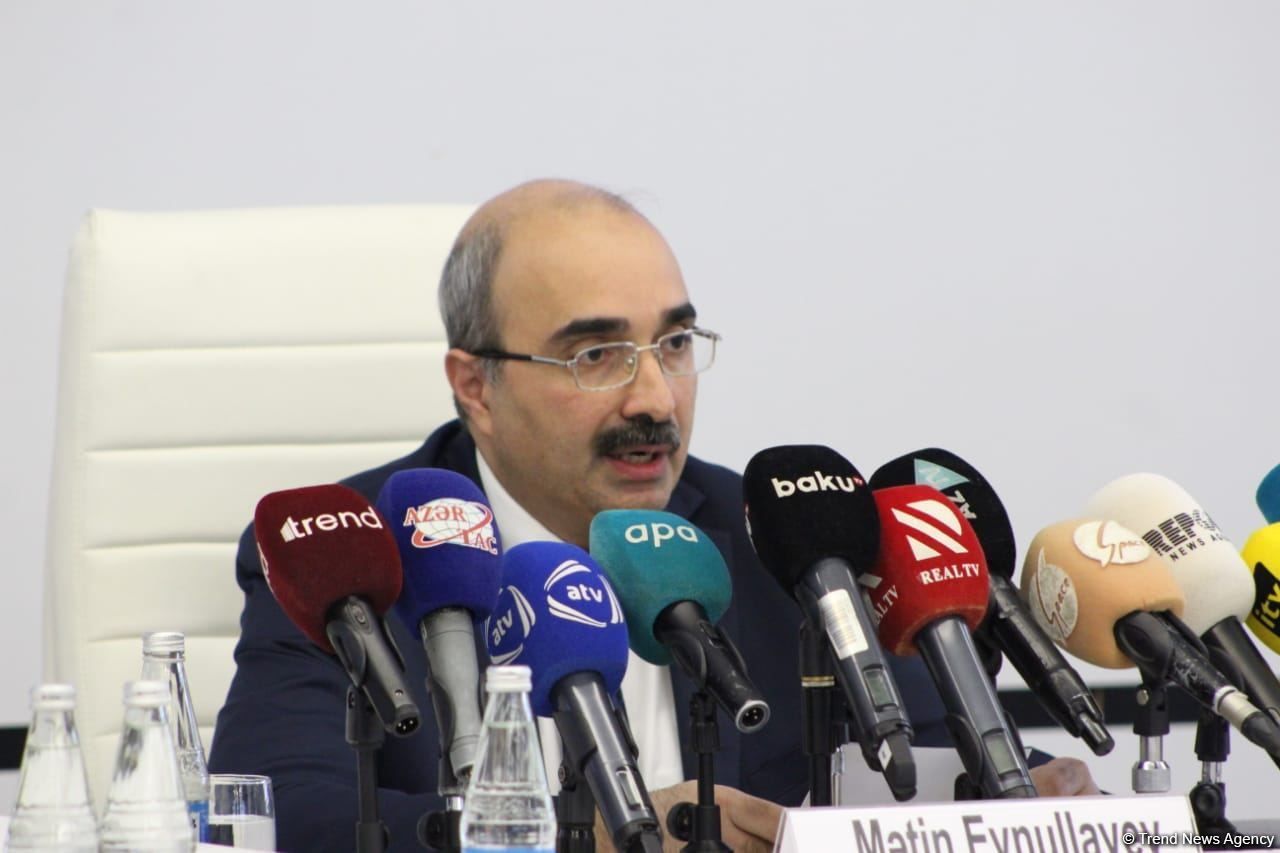 Data on territories free of mines in Azerbaijan's Karabakh has been added to the geoinformation digital system, Head of Economy Ministry's State Service on Property Issues Matin Eynullayev said.
He made the remarks at the conference dedicated to the results of 2022.
He stressed that information on territories suitable for agricultural activities and real estate is also added to the system, as well as noted that data on houses and other residential/non-residential facilities on the liberated territories are also being integrated. Overall, the data of 32 state structures are integrated into this platform, he stressed.
"In addition, 3D descriptions of real estate objects are also presented in this system. Work on digitalization and data integration continues," Eynullayev added.
Furthermore, Eynullayev underlined that over 14,000 objects have been inventoried in Azerbaijan's Karabakh up to date.
"Inventory work continues on the liberated territories of Azerbaijan. In 2022, about 1,500 objects were inventoried in Lachin and 7 adjacent villages," he said.
The inventory database in Karabakh is being created based on materials collected through the Azercosmos satellite operator. Currently, a fairly large amount of cadastral information has already been collected and this process continues.
A Moscow-brokered ceasefire deal that Baku and Yerevan signed on November 10, 2020, brought an end to six weeks of fighting between Armenia and Azerbaijan. The Azerbaijani army declared a victory against the Armenian troops. The signed agreement obliged Armenia to withdraw its troops from the Azerbaijani lands that it has occupied since the early 1990s.
--
Follow us on Twitter @AzerNewsAz