Azerbaijani ruling party condemns terror attack on nation's Tehran embassy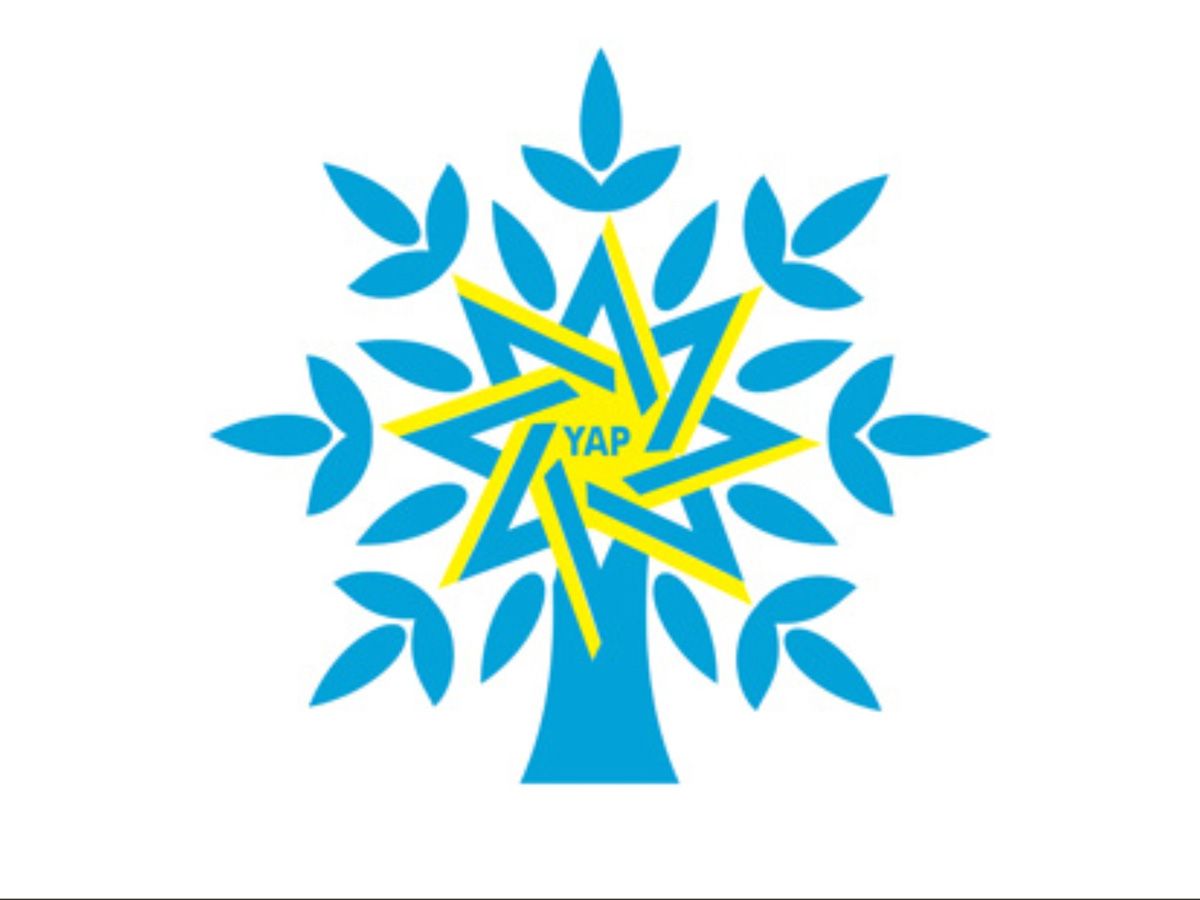 The January 27 armed attack on the Azerbaijani Embassy in Iran triggered serious concern and indignation among New Azerbaijan Party members and the entire Azerbaijani public, Azernews reports per the party.
"Azerbaijan, recognized in the world as a model of tolerance, a multicultural country, a supporter of peace and stability, attaching great importance to peaceful coexistence, civilized development and the preservation of universal values, rejects and strongly condemns all forms and manifestations of terror," the statement said.
Further, the statement added that it strongly condemns the terrorist attack, expresses its deep condolences to the family of the deceased Orxan Asgarov, and wishes recovery to the wounded.
The party demands that Iran comprehensively investigate the incident and give it a legal assessment, punish the terrorist who committed the bloody provocation and the forces behind him, apologize to the Azerbaijani people and put an end to the prolonged hysteria and propaganda against Azerbaijan as well as provide reliable information about the incident.
As reported earlier, the head of the security guard of the Azerbaijani embassy in Iran was killed in the armed attack on the building on January 27 at about 0830 hours (GMT+4).
An assaulter with a Kalashnikov assault rifle attacked the security post and killed the head of the security guard. Two embassy guards were also wounded while preventing the attack.
The investigation into the act of terror is underway.
---
Follow us on Twitter @AzerNewsAz