Pro-Armenian EU Parliament resolution against Azerbaijan harms peace process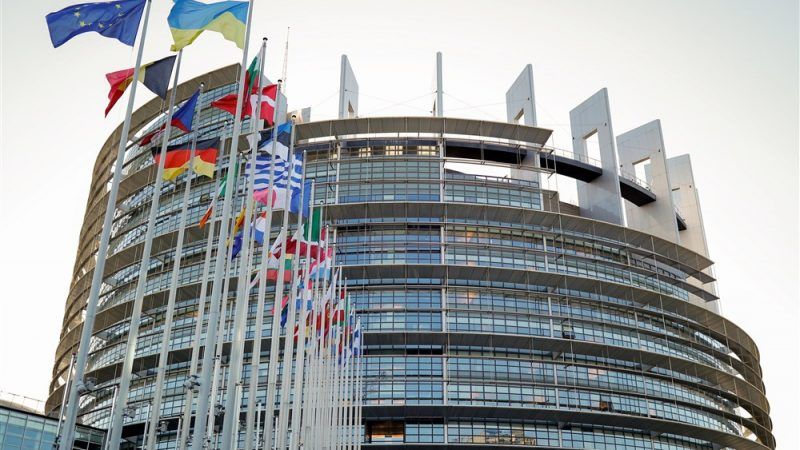 The European Parliament has adopted another anti-Azerbaijani document, Azernews reports.
The resolution, which makes several provocative appeals to Baku, is written as if its authors are from Armenia, not a number of other European nations.
Parliamentarians did not read the draft resolution thoroughly in advance. The document must normally be made available to delegates a few days before the vote. The MEPs received the draft resolution only two days before. Actually, a short period of time makes it impossible to form an objective opinion about the project.
The fact that nothing will change after the resolution is adopted is well-known to European parliamentarians. Almost from the podium, the same MEPs, who supported the resolution, declared that it imposes no obligations and will only lead to unnecessary conflict and be unhelpful for the sides to reach a peaceful solution.
The mood in the European Parliament during the anti-Azerbaijani vote speaks for itself. Every detail was known to everyone. They understood that the resolution "would be endorsed anyway," that it only harmed relations with Azerbaijan, and most importantly, that it says a lot about the atmosphere in the parliament. Evidently, there is no need to wait for the European Parliament's stance toward Azerbaijan to improve in 2023 because, to put it mildly, its current composition is biased and obviously works only for one of the parties.
The Azerbaijani people can only hope that the new deputies will be more objective and independent of the pro-Armenian forces in 2024 when new elections to the European Parliament will be held.
The failure of the Russian peacekeeping contingent to prevent the illicit exploitation of natural resources in Karabakh has resulted in the ongoing protest on the major road that passes by Shusha. As a result of the December 3 and 7, 2022, talks with the Russian peacekeeping command, a delegation comprising specialists from the Ministries of Economy, Ecology and Natural Resources, the State Property Service under the Ministry of Economy, and AzerGold Company was to conduct a preliminary monitoring of the illegal exploitation of mineral deposits in Karabakh, where peacekeepers are temporarily stationed, as well as related environmental and other problems.
However, due to the inaction of the peacekeepers, the monitoring did not take place and resulted in the continuous protest of the Azerbaijani eco-activists, thus paving the way for the birth of a new movement.
---
Follow us on Twitter @AzerNewsAz