15 September 2018 10:28 (UTC+04:00)
1 375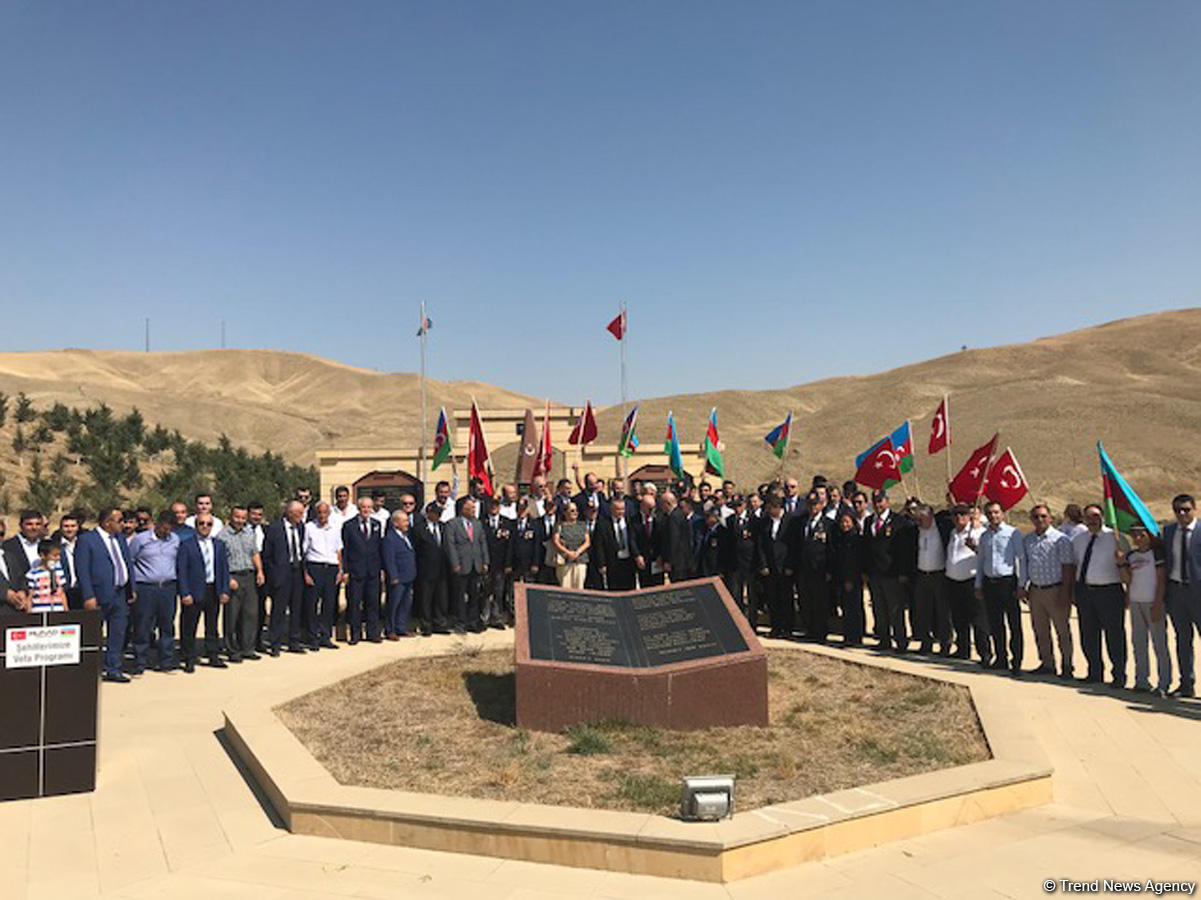 Trend:
The opening ceremony of the monument erected in honor of the Turkish martyr soldier has been held in Shamakhi after its overhaul.
The ceremony was attended by officials of Azerbaijan and Turkey, representatives of the Turkish Embassy, Turkish veterans and grand niece of Nuri Pasha, Arzu Enver.
The overhaul, carried out by the Independent Industrialists and Businessmen Association, was completed in April.
Head of the organization's branch in Azerbaijan, Abdurrahman Uzun, said he was proud of the work done.
At the ceremony, Arzu Enver spoke about the long-term friendship between Azerbaijan and Turkey.
"The relations of friendship and brotherhood between the two countries will continue forever. As always, Turkey will stand together with Azerbaijan," Arzu Enver said.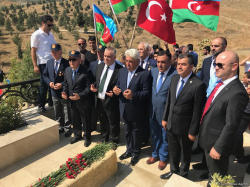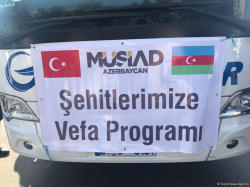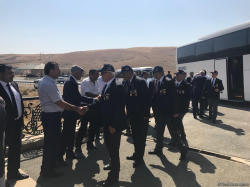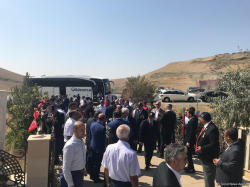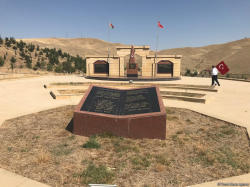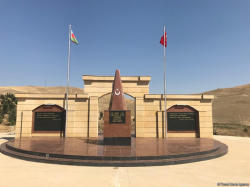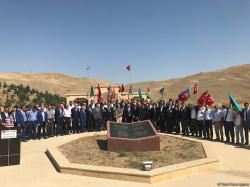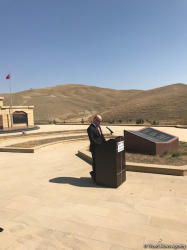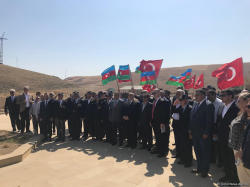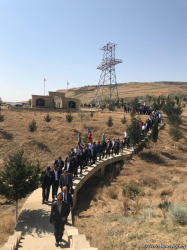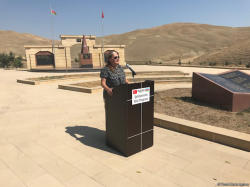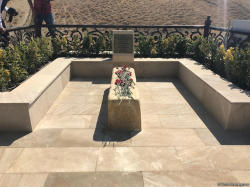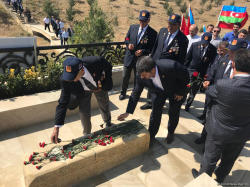 Category News