Azerbaijan, Bulgaria explore prospects for scientific cooperation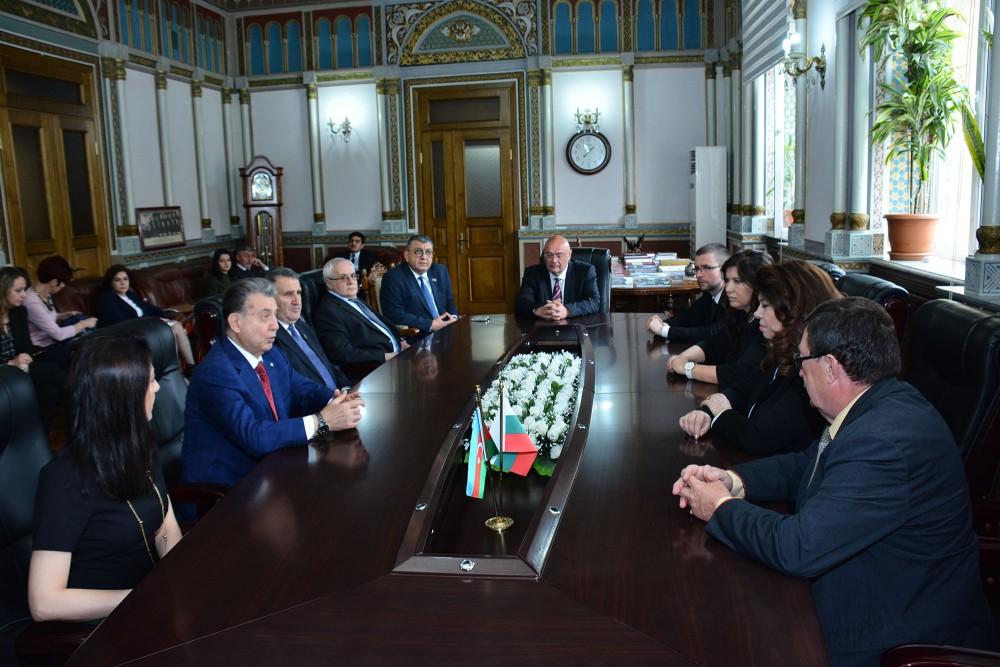 President of Azerbaijan National Academy of Sciences (ANAS) Akif Alizade and Vice President of Bulgaria Iliana Iotova have explored prospects for the two countries` cooperation in science. Alizade provided an insight into works to commercialize science and highlighted the activity of hi-tech parks in Azerbaijan.
Iotova pointed out prospects for scientific cooperation between Azerbaijan and Bulgaria. She hailed the importance of implementing joint projects in the fields of science, education and healthcare.
Alizade noted the significance of conducting exchange of specialists and experience.
---