NATO to develop new program for cooperation with Azerbaijan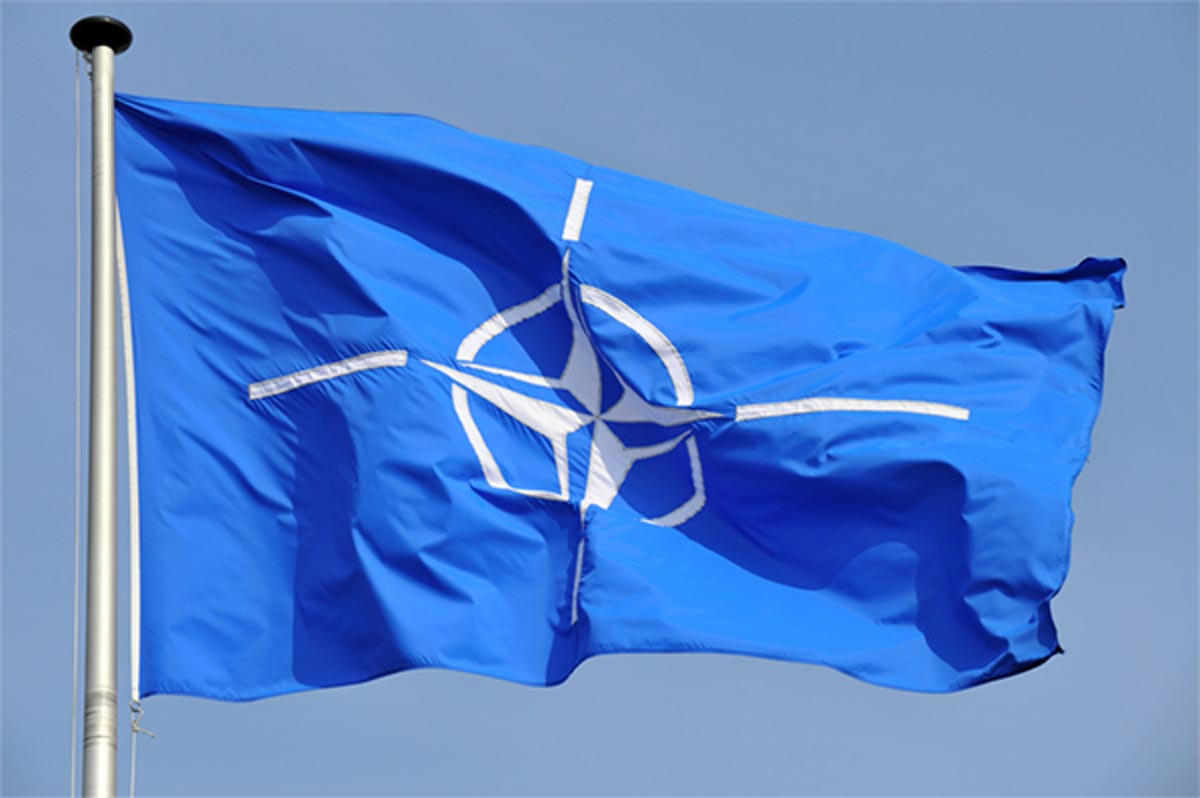 By Rashid Shirinov
NATO will develop next year a new Individual Partnership Action Plan (IPAP) to expand its cooperation with Azerbaijan, which the alliance regards as its 'important and reliable' partner.
NATO headquarters in Brussels told Trend on October 11 that Azerbaijan has a pivotal importance for the energy security of Europe, and it plays a special role in maintaining peace and stability in the Caucasus region, said the NATO office. "Cooperation between Azerbaijan and NATO is about much more than modernizing the armed forces, it focuses on defense reform, good governance and democratic institution building."
It was also noted that Azerbaijan has achieved great success in cooperation with NATO, but much remains to be done. "These are long-term efforts that will greatly benefit Azerbaijan, and NATO stands ready to continue assisting Azerbaijan in these efforts," said the office.
Moreover, the office of NATO said that the Embassy of Hungary in Baku will serve as the Contact Point of NATO in Azerbaijan from January 1, 2017. Previously, these functions were entrusted to the diplomatic mission of Romania to Azerbaijan. Since 2009, Embassy of Romania in Baku for four times received the mandate for the discharge of duties of NATO Contact Embassy in Azerbaijan. The mandate expires this December.
Azerbaijan's cooperation with NATO is carried out in the framework of the Partnership for Peace program. Earlier, NATO has approved the document of the fourth stage for the Individual action plan within the partnership for 2015-2016. Meetings on review of the partnership's objectives implementation are carried out together with the International NATO headquarters in Baku and Brussels within this plan and the Planning and Review Process (PARP).
A total of 27 from 41 objectives, adopted by Azerbaijan within PARP, refer to the Azerbaijani Armed Forces. A part of the accepted objectives is already completed, while the work on implementation of other long-term tasks continues.
Moreover, Azerbaijan cooperates with NATO in Afghanistan -- the peacekeeping contingent of the Azerbaijani Armed Forces has been serving there since November 20, 2002. Recently, a group of 50 Azerbaijani military personnel, was sent to Afghanistan in accordance with the plan and rotation for serving within NATO-led "Resolute Support" mission in Afghanistan.
As of April 2016, the Azerbaijani peacekeeping mission in Afghanistan includes 90 servicemen, two medical officers and two sappers.
Furthermore, Azerbaijan allowed the NATO planes carrying non-combat loads for a mission in Afghanistan to fly through Azerbaijan's airspace and to use the country's airports. About 40 percent of all cargo destined for the NATO mission in Afghanistan pass through Baku. In addition, Azerbaijan has for many years participated in peacekeeping missions in Iraq and Kosovo.
Moreover, NATO keeps the focus the issue of security of the oil and gaspipelines in the South Caucasus regionthat pass through the territory of Azerbaijan as well.
---
Rashid Shirinov is AzerNews' staff journalist, follow him on Twitter: @RashidShirinov
Follow us on Twitter @AzerNewsAz