199 anti-tank mines & 94 antipersonnel mines found and defused [VIDEO]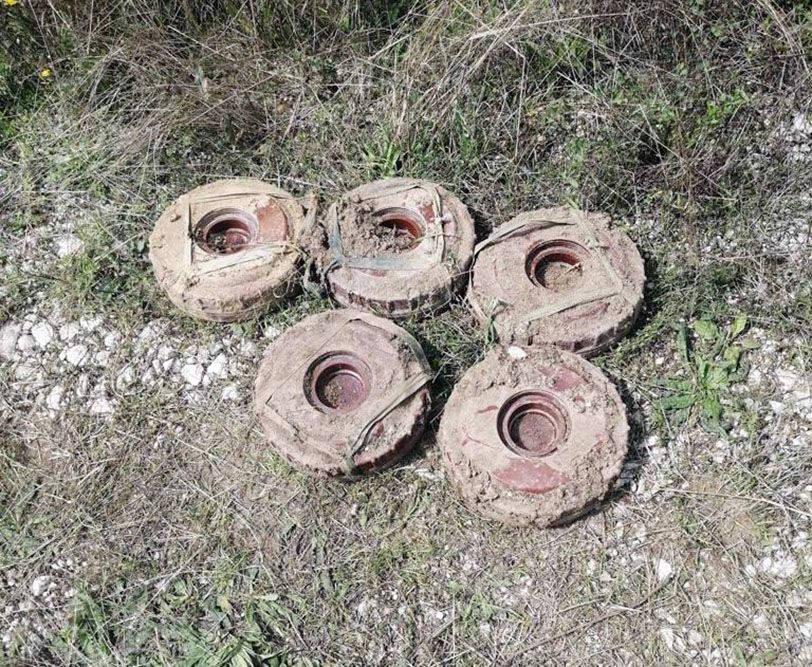 As a result of the activities of units and subdivisions of the Engineering Troops of the Azerbaijani Army, 199 anti-tank mines and 94 anti-personnel mines were detected and neutralized in the liberated territories last week, Azernews reports, citing the Azerbaijani Defense Ministry.
In addition, as a result of cooperation with other state structures, up to 8 kilometers of new supply routes were laid in order to ensure the safe movement of vehicles through the territory with difficult terrain, including rocky terrain. Up to 300 kilometers of existing supply routes were improved and rehabilitated in a short period of time.
Major efforts have been directed towards demining settlements, crops, roads and infrastructure in the liberated territories.
Appropriate engineering activities in these territories are continuing as planned.
---
Follow us on Twitter @AzerNewsAz