11 January 2018 16:48 (UTC+04:00)
2 158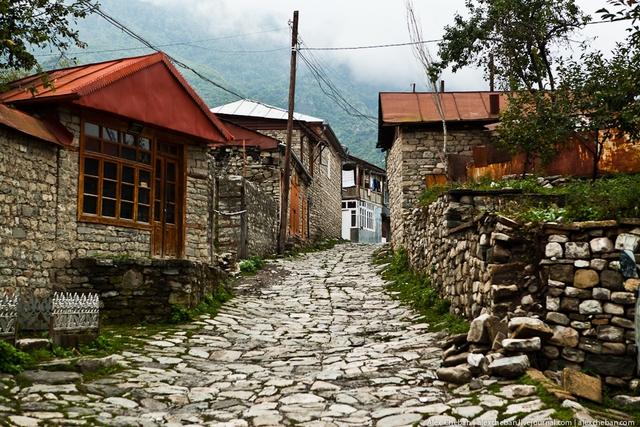 By Aygul Salmanova
Azerbaijan, a country with a rich culture and centuries-old history, has variety of architectural monuments and sights. The country is literally full of sights with artistic value.
Historical and cultural reserves of Azerbaijan have a special place among such attractions. Reserves under the Ministry of Culture and Tourism create extensive opportunities for the development of cultural tourism in the country.
Gobustan National Historical and Artistic Reserve occupies the leading position among the places most visited by the local and foreign tourists. In 2017, some 80,126 tourists arrived to see Gobustan, 39,561 of which were the citizens of foreign countries. Foreign visitors have come from over 20 countries, including Turkey, Iran, Russia, Germany, England, Pakistan, China, USA, Indonesia, Kazakhstan and Arab countries. It should be noted that more than 65,000 tourists visited the reserve in 2016.
One of the reasons for the growing interest of tourists to Gobustan that has always attracted the tourists is the conditions created here. The museum complex, commissioned in 2011 at the Gobustan Reserve and included in the UNESCO World Heritage List, meets the most up-to-date world-class standards. The complex won the 2013 "Museum of the Year in Europe" competition.
The State Historical-Architectural Reserve "Ateshgah Temple", Remembrance of ancient history and ancient religious beliefs, was also among the most attractive places of the country. After conservation work carried out, the number of tourists visiting the place is increasing every year. Last year the number of tourists visiting Ateshgah was 30,751, 25,346 of which were foreigners. The main share of those who visited Ateshgah made up the tourists coming from Russia and Arab countries.
In 2017, a great number of tourists visited the State Historical-Cultural and Natural Reserve of "Yanardağ". During the year 54,717 out of 63,574 people were foreign tourists. The place was visited by the tourists coming from Russia, the United Arab Emirates, Iraq and other countries.
Cultural reserves and historical sites operating in the regions of the country have attracted many visitors throughout the year.
Last year, 77,856 tourists visited Guba Genocide Memorial Complex and 56,742 tourists visited the State Historical-Architectural Reserve "Yukhari Bash" in Sheki. Some 40,182 people visited Lahij State Historical and Cultural Reserve (in Ismayilli), 25,850 tourists came to see Kish Historical-Architectural Reserve (in Sheki) and 20,700 people visited the Zagatala Historical and Cultural Reserve.
In 2016, some 356,000 tourists visited the historical and cultural sites, while in 2017 this figure reached 486,233, a considerable share, namely, 166,153 of which fall on foreign citizens.
--
Follow us on Twitter @AzerNewsAz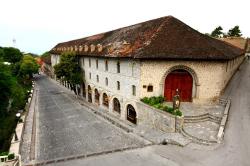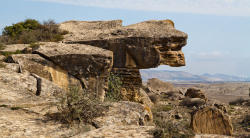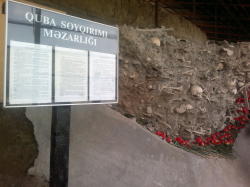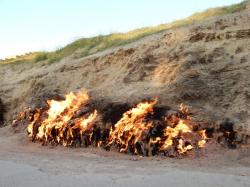 Category News