27 April 2018 16:00 (UTC+04:00)
5 486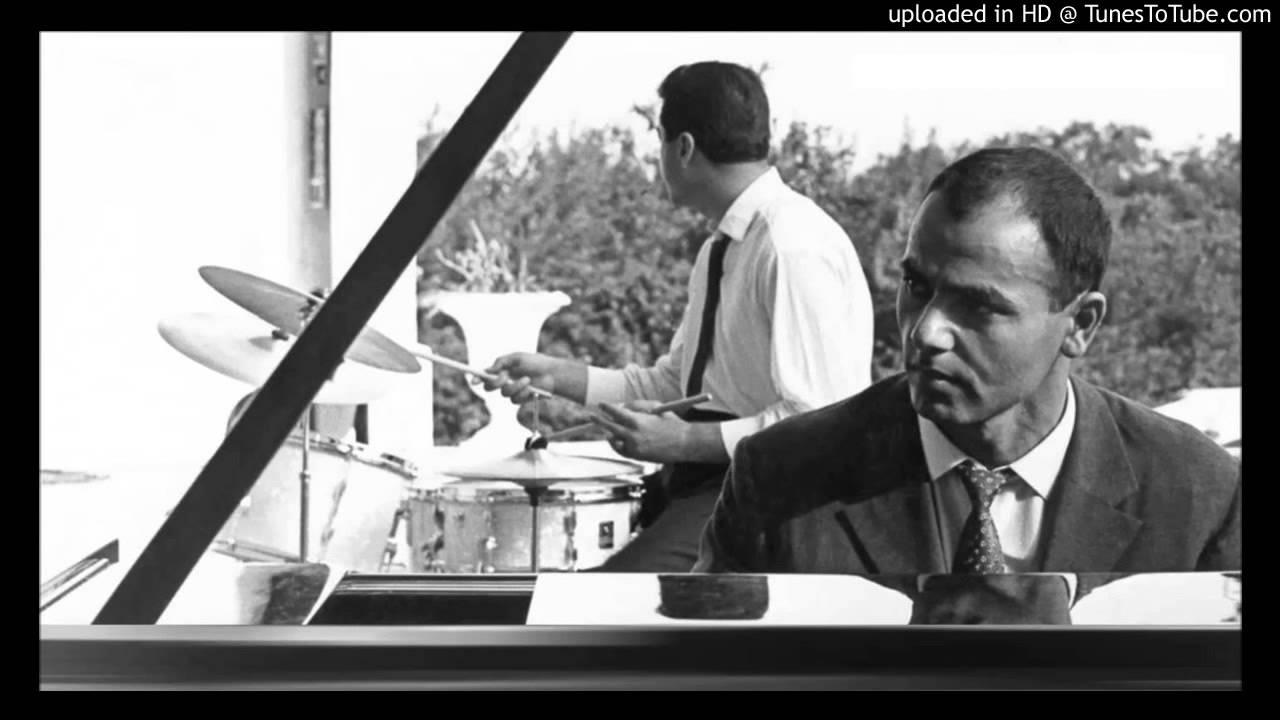 By Amina Nazarli
Dating back about 90 years, almost to the earliest days of recorded jazz, this untypical genre of music for an Eastern country like Azerbaijan became an integral part of national culture.
Jazz, an international language, influencing many cultures is loved in Azerbaijan, where it has a longstanding history. Once known as the Jazz capital of the Soviet Union, the musical genre is still very much alive and well in the country. Baku was one of the three-four cities best known for jazz, along with Leningrad and Riga at the time.
Azerbaijani jazz, based on Mugham, traditional musical form, is a unique music, combining classical and national folklore genre and hardly any other national jazz scene has such a range of styles, traditions and techniques.
The "flowering" of Azerbaijani jazz is associated with the names of giants such as Rafig Babayev and Vagif Mustafazade, who experimented creating unrepeatable compositions, becoming the founders of a new jazz trend jazz-mugham. This unique genre assembles both a traditional Azerbaijan music and a classic American jazz.
Rafig Babayev
Rafik Babayev, a unique musician, composer, and a high-class pianist Rafig Babayev today is the history and tradition of Azerbaijani jazz.
Jazz for Rafig was not just a way of life, a sense of self or the possibility of embodying creative ideas, but also a subject of deep research, study, and penetration. He was worried about the jazz of his own source, not of anyone like a musical language. He never went down to ethnographic profanities and simulations. He was just sure that Azerbaijani melodies were perfectly combined with jazz.
In one of his last interviews he revealed the essence of Azerbaijan jazz.
"National Jazz is an organic implantation of Azerbaijani intonations into the classical jazz structure ... Azerbaijani music is all built on mugham, so, naturally, knowledge of mugham, mugham intonations, knowledge of jazz standards and the ability to organically use everything it's in jazz compositions ... Quotes are completely gone, but intoning is present in the depth of each layer, in the party of each musician of the ensemble. This can be called polyphonic Azerbaijani jazz music," he said.
After graduation, Babayev had to make decision between the two options to understand which path to take: musical or mathematical? It is not known whether the science has lost a great scientist, but we have no doubt that Azerbaijan have acquired a great musician.
However, the tragic death of Rafig Babayev shocked not only the Azerbaijani people, but the entire world community. He, like dozens of innocent civilians, including women, old people and children, was the victim of the bloody terror committed in Baku on March 19, 1994. The explosion that took place at the metro station cut short the life of a wonderful musician and cheerful person at the most important and crucial stage of his life. He could have done a lot more for art and young people. He did not live to see his 58th birthday just a few days ...
Vagif Mustafazade
Known as "father of jazz" in Azerbaijan, magnificent pianist and composer, Vagif Mustafazade conquered the millions of hearts with his originality, virtuoso technique, and a peculiar harmonic language.
He could create a great synthesis of jazz with national music, something majestic, something heaven. During his short but very fruitful life he was able to create almost 1,300 pieces of music, despite heart problems.
After the death of Vagif, the famous American musicologist Willis Conover announced on the radio that the world lost a brilliant musician of that time ...
The famous king of the blues BB King shouted in the hall, "Mr. Mustafazade, they call me the "King of the Blues", but I assure I wish I could have played the blues as you do."
Many people wonder, how the guy who was born in Azerbaijan, has such a brilliant knowledge of the American jazz. He knows mugham from his mother, but jazz...
Mustafazade played so fantastically, because of his unmatched performance of three organs: brain, heart and hand, making the sounds so sincere and pure.
Despite suddenly passing away at the age of 39, the influence of Vagif Mustafazade cannot be underestimated.
Almost all jazz musicians in Azerbaijan today owe much to his legacy – the youthful Isfar Sarabski, who won the Solo Jazz Piano Prize at the 2009 Montreux Jazz Festival – regularly performs his March in his sets; Emil Afrasiyab has undertaken his own transcription of Vagif's Piano Concerto and frequently plays his compositions Aziza and March; and his daughter Aziza Mustafazadeh has taken the jazz-mugham concept even further, adopting a mystical approach in her own compositions, often ornamented by her own khanande-influenced scat singing.
Today, the name of Shahin Novrasli has also become synonymous with the "brand" of Azerbaijani jazz. He has been able to successfully synthesize the melodies of Azerbaijani Mugham with traditional jazz rhythms.
History of Azerbaijani jazz is very rich and illustrious and it continues to grow until now.
Since 2002 the Caspian Jazz international festival has held in Baku every year, attracting many famous foreign musicians to the City of Winds.
Baku Jazz Festival becoming a tradition since 2005, promoting jazz in Baku and discovering new names. This summer the capital city will remain committed to its traditions and from June 4 to 8 will gather many well-known jazz musicians at theInternational Mugham Center.
--
Amina Nazarli is AzerNews' staff journalist, follow her on Twitter: @amina_nazarli
Follow us on Twitter @AzerNewsAz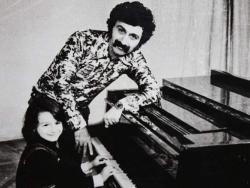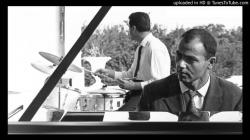 Category News