Azerbaijan determined to apply Islamic banking instruments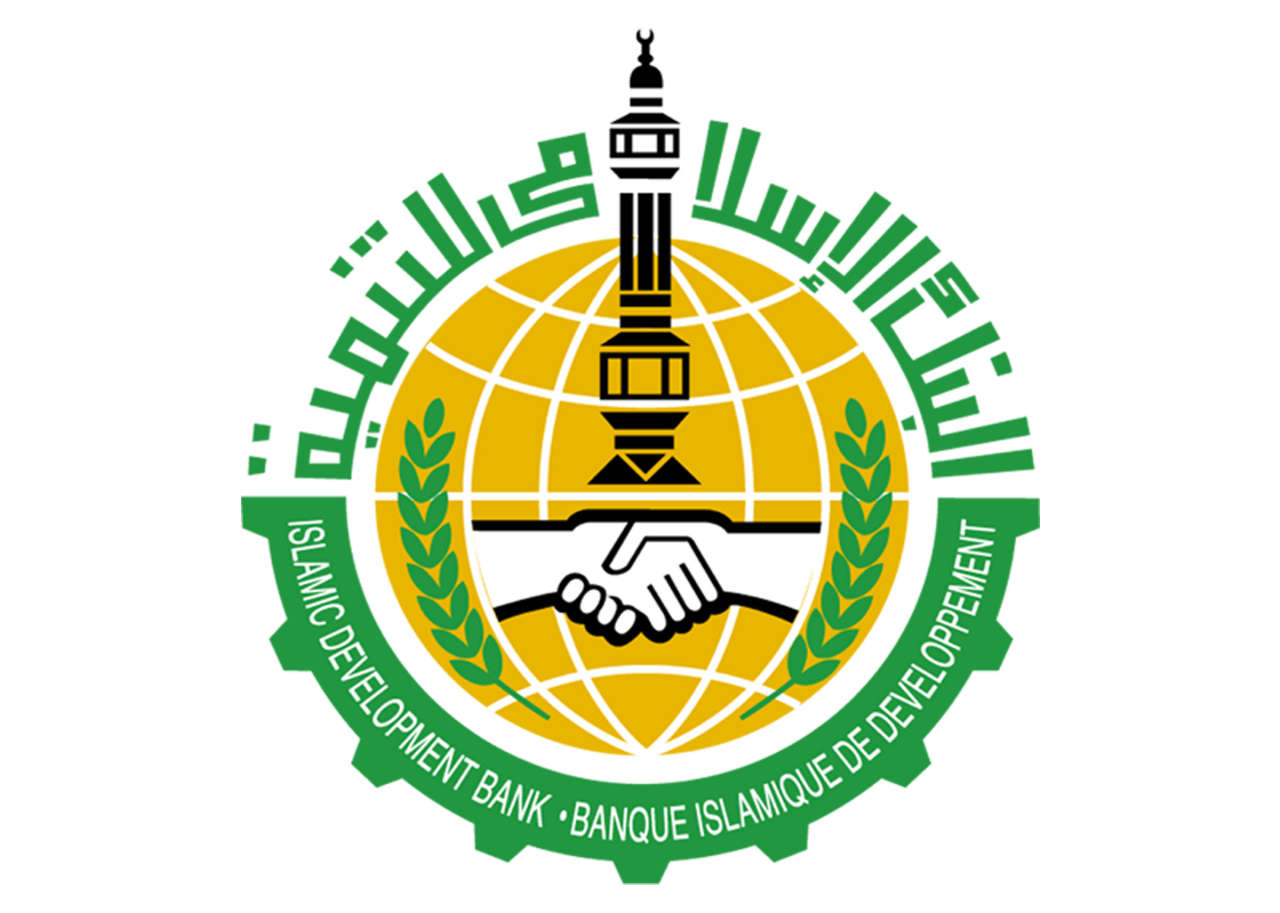 By Gulgiz Dadashova
The government of Azerbaijan announced that it is in talks with the Islamic Development Bank (IDB) on application of Islamic banking instruments in the country.
Deputy Economy Minister Sahil Babayev stated about this on February 25, adding that the Bank is ready to provide technical assistance to Azerbaijan, which has a predominantly Muslim population.
"We held a lot of discussions at the CIS Global Business Forum in Dubai, including the ones regarding Islamic banking," Babayev said. "We have already outlined the primary scope of our model's project. We will be able to introduce this system in Azerbaijan with the attraction of the IDB professionals and other experts."
Azerbaijan, alongside Kazakhstan, is among several central Asian countries creating a more welcoming framework for sharia-compliant banking to attract investments and financing from the Islamic capital market. Islamic financial tools can become the channel through which assets of those, who do not want to use traditional financial services, can be involved in the economy.
Babayev faced difficulty to name the exact date of introduction of Islamic banking model in Azerbaijan, explaining it with the number of issues to be solved.
"It's a new system, and it requires preparation of special legislation, set of rules and so on. But the government examines this issue at the level of Central Bank. I think that the established Financial Market Control Chamber of Azerbaijan will be also studying this issue hard. It is necessary to determine the scope of changes in legislation and only then take certain steps."
Earlier, Behnam Gurbanzada, an independent Islamic finance consultant, announced that Azerbaijan is developing a new model of Islamic banking, adding that even as one commercial bank is all set to becoming fully Islamic.
He said while the workflow was "not too fast" in the past, in the current economic environment, there is a greater focus to bring real banking solutions with a focus on customers.
Currently, a working group of the Cabinet of Ministers and the IDB is working on legislation, which would allow the proposed Islamic bank to launch in the country. In 2015, the IDB allocated to Azerbaijan a grant of $200,000 to improve the legislative framework, which will form the basis for Islamic banking.
--
Follow us on Twitter @AzerNewsAz