Cyber fraud via WhatsApp plagues Azerbaijan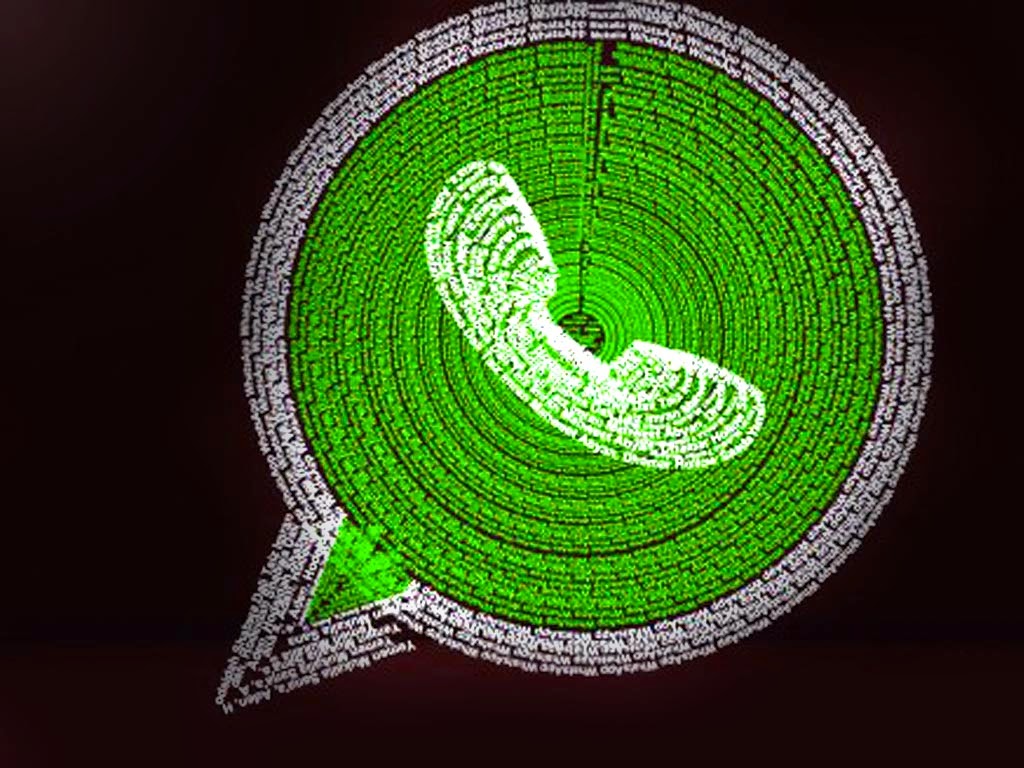 By Vusala Abbasova
The worldwide popular application WhatsApp Messenger, with over 800 million active users, has become a part of our daily lives, making interactions between people much easier.
Being one of the most used applications on Android, iPhone, BlackBerry and other devices that work with the Android platform, it helps us connect with people via text message (SMS) and gives us the option to share music videos and pictures for free along with its many other uses.
Undoubtedly, the WhatsApp messenger application has many advantages, but at the same time it has become a target for cyber criminals.
Recently, Azerbaijani users of WhatsApp have become the victims of cyber scammers circulating fake messages, according to the Electronic Security Center under Azerbaijan's Communications and High Technologies Ministry.
These messages invite users to test the new calling feature or other services that fill the phones with dangerous malware allowing cyber scammers illicitly earn money.
Beforehand, the victim's phone number is included in a specially created WhatsApp group.
Messages accompanied by links to Download Now! or Click on this message! in this group contain a local phone number (+ 994XXXXXXXXX) and information about the availability of new screensavers and emoticons.
Using these means, the cyber scammers try to attract the attention of their victims.
If the user clicks the link, then he/she will be immediately forwarded to the several Web addresses that will invite the user to indicate his/her phone number. The user will then be subscribed to the service and a certain amount from his/her balance will be withdrawn for connection.
Furthermore, becoming a victim of fraud, the subscriber will bear financial losses every day through these services.
In some cases, WhatsApp users were offered links to "continue" or "download," and after clicking on this link, a new SMS will open offering the user a chance to subscribe to the service by replying to the message.
There are around 100,000 of local fans of the WhatsApp Messenger application in Azerbaijan, according to the Socialbakers website.
The Electronic Security Center encourages users to be vigilant in order to protect themselves from cyber scammers.
Unwanted messages come in many forms, such as spam, hoaxes and others to your device in order to try to deceive you and prompt you to act in a certain way.
Try not to indicate your personal data, especially credit card numbers, phone numbers, and other information to suspicious messages or websites.
If you receive a message with any proposition from an unknown contact, then don't call the contact, as it will charge you premium rates.
---
Follow us on Twitter @AzerNewsAz