Azerbaijan's external public debt hits about 5bln manats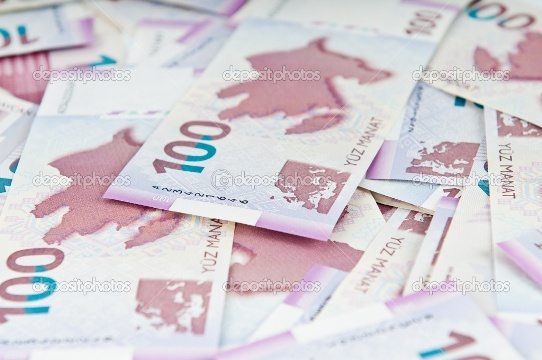 By Aynur Jafarova
Azerbaijan's external public debt amounted to around 4.988 billion manats as of July 1, 2014, which constitutes 8.5 percent of GDP.
The news was announced by Azerbaijan's Finance Ministry on September 16.
The external debt of the country has increased by 4.9 percent during the first six months.
Some 7.7 percent of foreign borrowing is calculated for up to 10 years, 62 percent of debt for 10-20 years, and 30.3 percent for more than 20 years.
As of July 1, the currency structure of loans received from external debt is as follows: 10.8 percent of funds were involved in the SDR (Special Drawing Rights of the IMF), 60.6 percent in U.S. dollar, 24.3 percent in euro, 2.3 percent in the Japanese yen, 0.8 percent in the Islamic dinar, 0.5 percent IN Saudi Riyal, 0.5 percent UAE dirham, and 0.2 percent in Kuwaiti dinar.

"The funds, mostly involved from the World Bank, the Japan International Cooperation Agency, the Asian Development Bank, the Islamic Development Bank, the European Bank for Reconstruction and Development and other international financial institutions, have been used for supporting the economic reform programs, rehabilitation and reconstruction of infrastructure, including construction and restoration of power plants, construction of roads, improvement of water supply of regions, the development of services in the field of aviation and railways, as well as in industry and energy," the ministry said.
This year, for the first time, Azerbaijan has placed state securities denominated in foreign currency totaling $1,250 billion in the international currency markets.
The official exchange rate on September 17 was 0.7844 AZN/USD.