Chinese firms invested $700m in Azerbaijan: official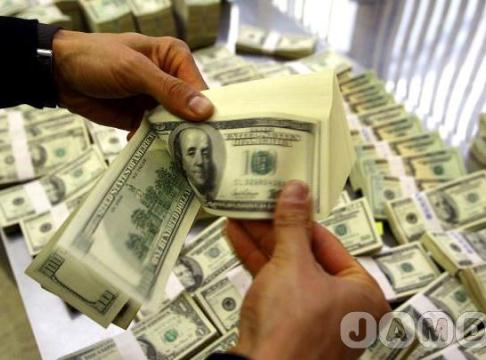 Chinese companies invested $102.5 million in the non-oil sector of Azerbaijan and $598 million in the oil and gas economy in 1995-2011, Azerbaijani Economic Development Minister Shahin Mustafayev said at a joint business forum in Beijing, the ministry said last week.
Mustafayev said the trade turnover between the two countries increased 60 percent during the first four months of 2012.
``The sides have great potential to increase the trade turnover [further],`` he said. ``Today, Chinese businessmen are working successfully in various sectors of the Azerbaijani economy. About 40 companies with Chinese capital were registered in 2004-2011... About 16 companies with Azerbaijani capital were registered in China. They invested $5 million in the country`s economy.``
The minister invited Chinese entrepreneurs to be closely involved in the projects implemented in various sectors of the Azerbaijani economy, including the establishment of industrial parks.
The business forum was attended by officials and more than 100 businessmen of both countries working in the fields of banking, insurance, industries, agriculture and other sectors.