Your business can be even better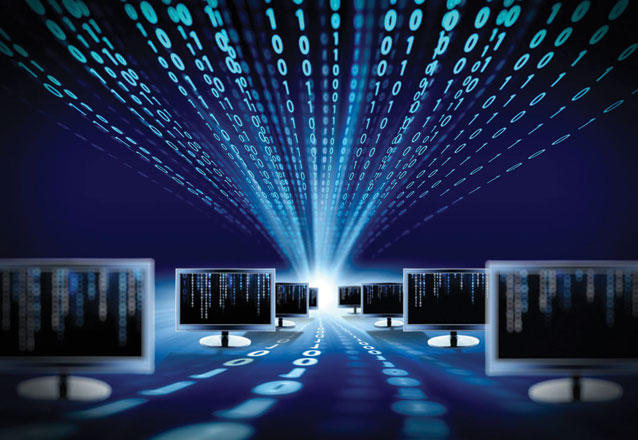 Recently, our enthusiasts has launched a completely innovative business IT product which called "InLoya.com".
The platform consists of three main modules, where in the first place it's an automated loyalty platform which can increase the level of customer retention and average check. Secondly, it's a modern CRM with absolutely unique and diverse features. And finally, it's a sophisticated Rewards system which has a great influence on attraction of new clients .Through innovative Rewards system, you can easily create your own promo and discounts for your company and then easily track them via the platform.
It's worth noting that "InLoya.com" is the first platform which successfully realized all your business needs without any difficulties on using and having at the same time a convenience interface. Moreover, "Inloya.com" doesn't have any competitors not only in Azerbaijan but also all over the world. Without any exaggeration it's the first platform which connects all these significant business operations in one place.
At the beginning, you have to create your client base which will be the core aspect in using the platform. Via client base you can send different notifications to your customers through SMS, e-mail and push (mobile app). Unless, the platform will offer you to choose your own loyalty program which will be your main loyalty strategy during the usage of "InLoya.com" .The platform has the possibility to automatically generate loyalty cards and put the unique QR code. As well as, you will have a chance to automate your settings and the platform will notify your clients either on holidays or on their birthday instead of you. Additionally, with automated regime, the customers might be notified in case if they forget about your company and haven't attended 30 or 60 days.
Other than that, the mobile application "InLoya Vendor" is a quick and easy way of verification in order to scan QR codes of clients who are already exist in your client base in case if they have any discounts or promo. The application is a totally free and can be downloaded from App Store or Play Market.
If you still have any suspicious in the importance of "Loyalty", feel free and enter to http://inloya.com , where you can check your possible loyalty incomes annually by means of a totally free "business-calculator".
To sum up, the platform has a huge range of pricing strategy. For instance, if you a new on loyalty system, you can choose a free version to familiarize with the platform features and functions. If you have already acknowledged with loyalty programs or discount strategy it will be more recommended to use other tariffs which predominantly differ depending on your client quantity. Also, there is a special proposal for a big companies or SMM and PR agencies which could be suitable for a huge success in their business development.
If you want to get more detailed information follow the link http://inloya.com or contact through e-mail: [email protected] .
---
Follow us on Twitter @AzerNewsAz