Passenger transportation via BTK railway to begin soon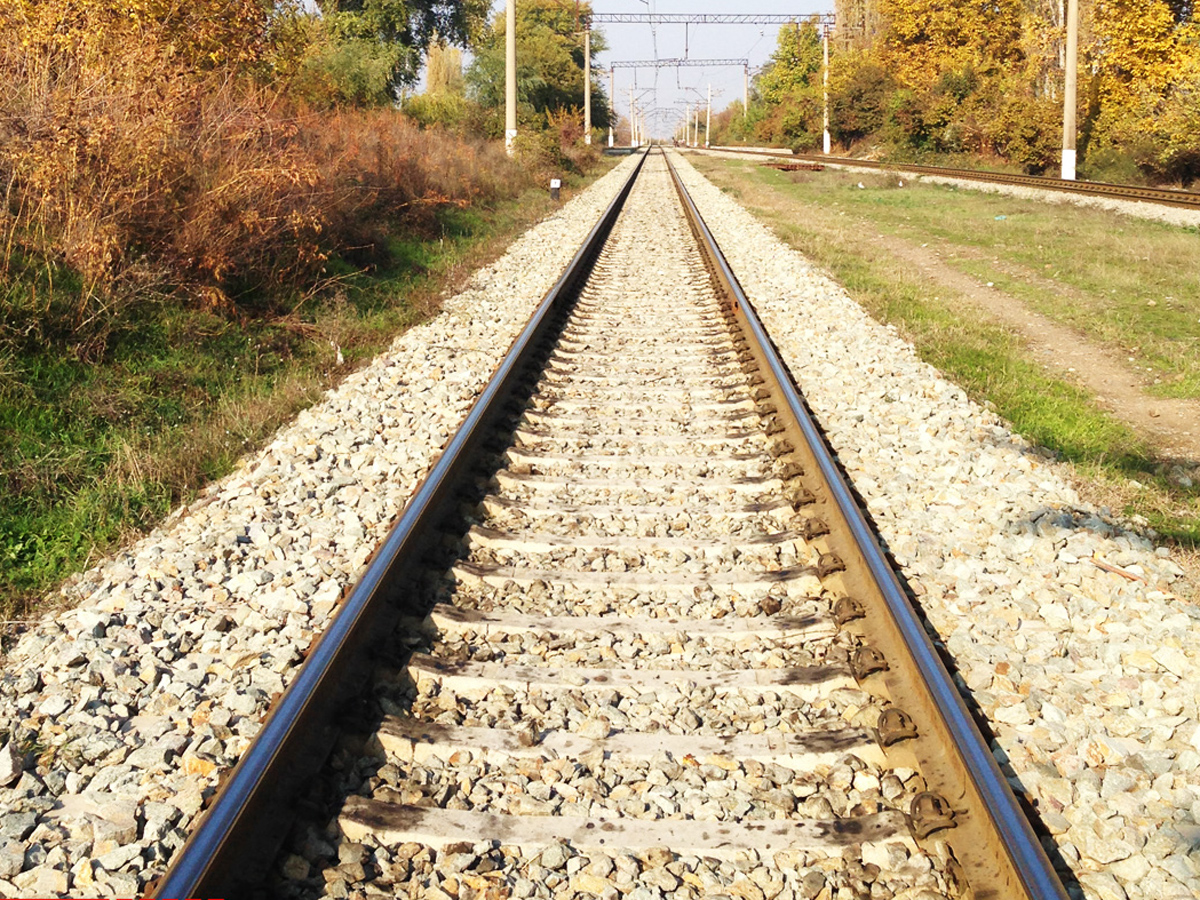 By Trend
The transportation of passengers by Baku-Tbilisi-Kars (BTK) railway is planned to begin in 3Q2019, the Azerbaijan Railways CJSC said in a statement.
The company stated that, to this end, the new railcars of the Swiss Stadler company will be delivered in Azerbaijan in 1Q2019.
"The delivery of 10 new railcars has been scheduled for the first stage, the delivery of another 10 railcars has been scheduled for the second stage.," said the company.
In addition, the company stated that, since the start of commissioning of the Baku-Tbilisi-Kars railway, about 3,000 containers were transported along this railroad.