Azerbaijan eyes to export modern solar panels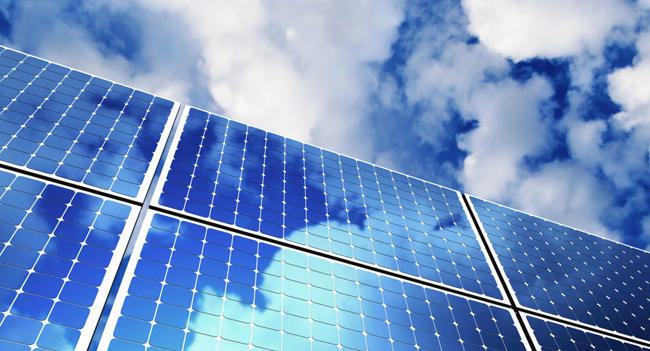 By Trend
Azerbaijan is preparing to export more modern solar panels to the international market, Deputy Director of the State Agency for Alternative and Renewable Energy Sources Jamil Melikov told Trend.
Taking into account the appearance of modern solar panels, it makes no sense to supply the old type panels to the international market, since no one will buy them, Melikov noted.
"Therefore, in order to move forward we must first apply new technologies, set up the production of modern and high-performance solar panels, and only thereafter enter the markets of neighboring and other countries," Melikov said.
The issue of modernization of the plant for the production of solar panels of Azguntex company is on the agenda, he said.
"It is not yet possible to specify the dates when the work in this direction will be completed, as the discussion of contracts and the definition of the amount of funds required for this work continue now. It is necessary to agree with the technology supplier, to determine commercial conditions and on this basis, to supply the necessary equipment," Melikov said.
As previously reported, the modernization of production will allow for increasing the power capacity of the panels from 250 to 330 watts. New solar panels will be able to accumulate more solar energy.
The work is estimated at 150,000-200,000 euros. The annual capacity of the plant after modernization will grow from 25 to 60-65 megawatts. The two production lines with a capacity of 100,000 panels per year will operate after completion of the modernization.
The Azguntex plant has been operating since April 2012. The service life of the produced solar panels is 30-40 years.
---
Follow us on Twitter @AzerNewsAz