AIIB seeks to strengthen co-op with Azerbaijan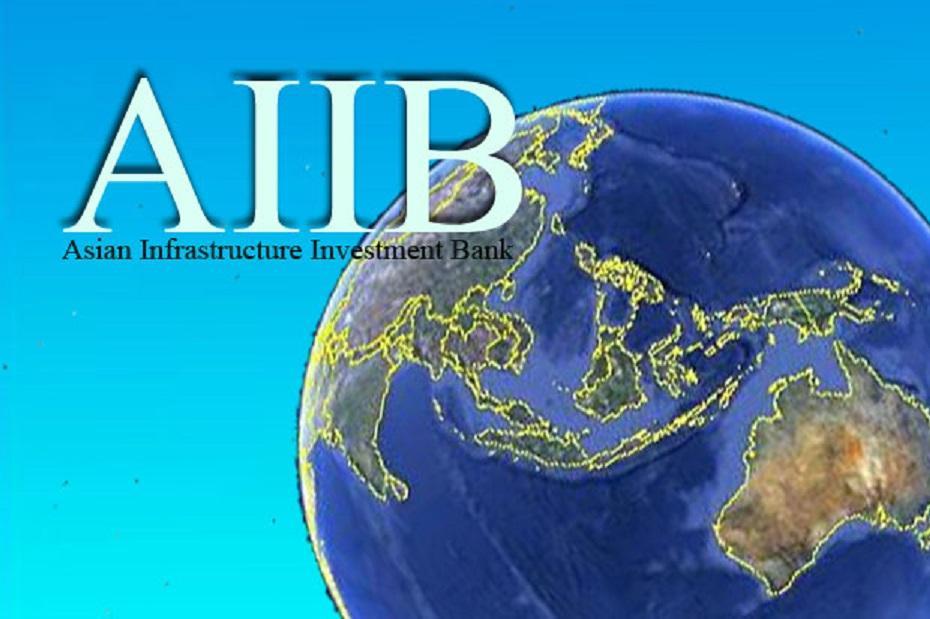 By Trend
Asian Infrastructure Investment Bank (AIIB) expects to strengthen cooperation with Azerbaijan, the bank told Trend on June 1.
"At AIIB, we are open to consider both sovereign backed and non-sovereign backed projects. As such, we can and will maintain dialog with both the government of Azerbaijan and the investors in its private sector," the bank said.
According to AIIB, the TANAP project has kicked-started the bank's cooperation with Azerbaijan.
"We look forward to deepening our knowledge and strengthening cooperation in the country," the bank said.
AIIB noted genuine interest in financing quality infrastructure projects and mobilize capital for large scale projects.
"AIIB would be ready to cooperate with Azerbaijan in areas that are in compliance with the sector policies of the Bank, prioritized by the government, or contributing to the capacity building in the infrastructure and other productive sectors," the bank said.
Asked about the possibility of opening an office in Azerbaijan, the bank said it will focus on capacity building in relation to its operation in the early years before opening offices in member countries.
AIIB was founded in June 2015. Azerbaijan is one of the founding members of the Beijing-based bank.
Today, the only project that AIIB financed in Azerbaijan is TANAP construction, which is part of the Southern Gas Corridor. The bank allocated $600 million for this project.
---
Follow us on Twitter @AzerNewsAz