ECO Bank reveals economic growth forecasts for Azerbaijan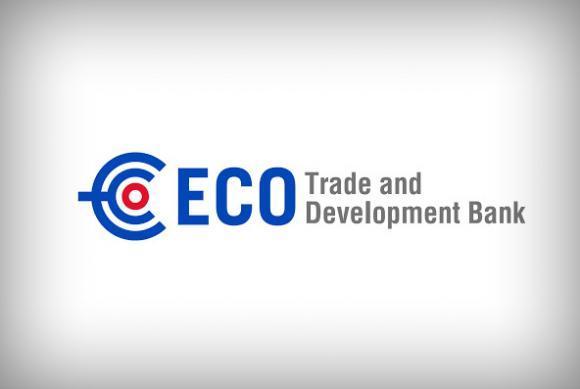 By Trend
Azerbaijan's economic growth is expected to rebound by 1.2 percent in 2018, a source in the ECO Trade and Development Bank (ETDB), headquartered in Turkey's Istanbul, told Trend.
The bank's representative noted that the economic recovery in Azerbaijan is based on the assumption that oil and gas production will pick up once the expansion of Shah Deniz gas field comes on board.
"Azerbaijani government has launched large scale reforms to develop the non-oil sector and these efforts are expected to stimulate growth in agriculture and services sector. The current account is projected to realize a huge surplus equivalent to 5.9 percent of GDP underpinned by widening of trade balance and shrinking of services deficit," said the source.
Government efforts to strengthen agriculture and agro-processing and stimulate non-oil exports would catalyze the economic growth, said the source.
The ETDB representative noted that as a result of sound economic policy and economic reforms conducted in recent years, the country is expected to register favorable development results.
"Over the last decade, Azerbaijan has been taking great steps on the level of economic development, welfare growth, and international business. In order to achieve stronger results and ensure sustainable development, Azerbaijan has been undertaking a wide range of reforms on development of non-oil sector. Programs are being implemented to develop industrial production and agriculture. The creation of industrial parks has been particularly successful," added the source.
The ECO Trade and Development Bank is a regional multilateral development bank established under the auspices of the Economic Cooperation Organization (ECO) to promote socio-economic development and intra-regional trade amongst its member states.
The ETDB was established in 2005 with its headquarters located in Istanbul, Turkey. The bank started its operations in 2008.
Azerbaijan became a member of the bank with a 2.98 percent share in 2013.
---
Follow us on Twitter @AzerNewsAz