Standard & Poor's makes forecast on Azerbaijan's budget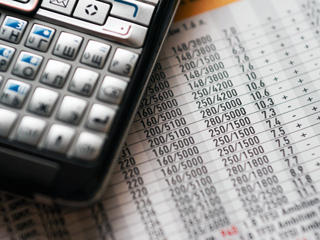 By Trend
Standard & Poor's Global Ratings agency (S&P) has forecast Azerbaijan's budget to be executed with surplus in 2018, the S&P said in a report.
"We forecast that the government's budgetary position will return to surplus this year for the first time since 2014," the report said.
The S&P forecast surplus of Azerbaijan's state budget at 1.5 percent of GDP in 2018, at 0.6 percent of GDP in 2019, at 1.1 percent of GDP in 2020, and at 1.7 percent of GDP in 2021.
"We forecast an average general government surplus of about 1 percent of GDP through 2021," the report noted.
"We anticipate budgetary performance will gradually strengthen from the deficits posted over the last three years," said the report. "This is primarily due to a recovery in growth rates and higher oil prices."
The S&P revised its outlook on the long-term foreign and local currency sovereign credit ratings on Azerbaijan to stable from negative. At the same time, the agency affirmed the ratings at 'BB+/B'.
---
Follow us on Twitter @AzerNewsAz