Neftchala automobile plant to start production of cars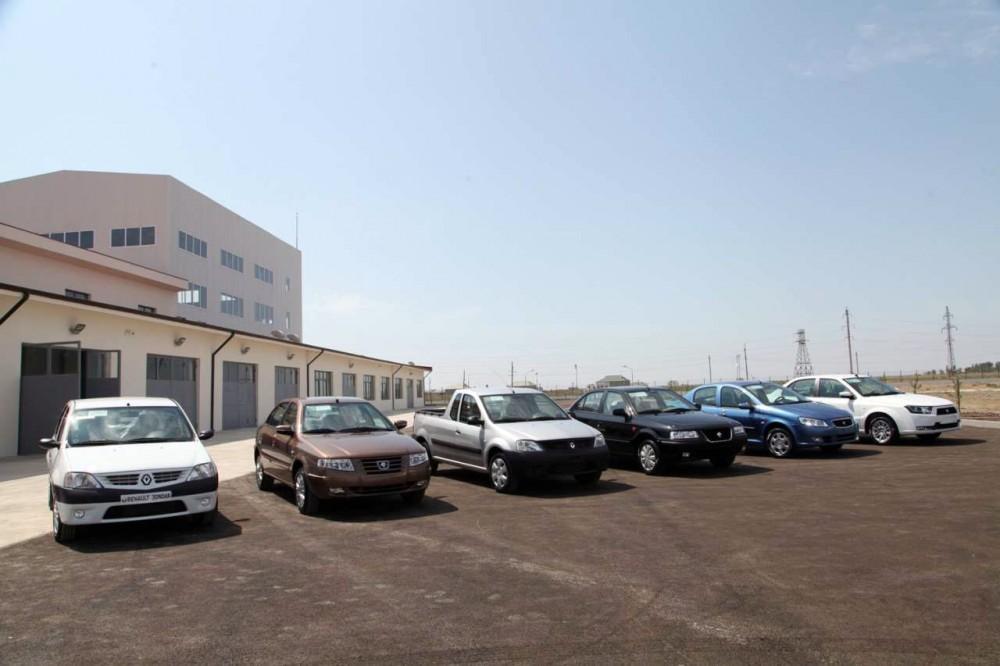 By Aygul Salmanova
"The joint Azerbaijan-Iranian enterprise Azermash-Iran Khodro will put into operation an automobile plant in March 2018. The plant is located on the territory of Neftchala industrial district," Azermash Board Chairman Emin Akhundov told Azertac.
At present, the installation of equipment is being completed. At the first stage, the plant's capacity will be 10,000 cars a year. However, until the end of 2019 it is planned to produce 6,000 cars, he noted.
"Basically, these cars will be designed for the domestic market. At the same time, research is under way to explore opportunities to enter foreign markets, in particular, for Russian markets," Akhundov said.
He added that most of the spare parts for cars will be produced in Azerbaijan at the end of 2019. Therefore, Azermash is interested in the development of the automobile industry in other regions of Azerbaijan.
The factory plans to produce car models Runna, Samand, Soren, Dena, Peugeot-206, Peugeot-207, Renault-Tondar, and Renault-Pickup.
In 2016, Azerbaijan's AzEuroCar LLC and Iran Khodro signed an agreement to create a joint car plant in Azerbaijan's Neftchala Industrial District.
The two sides also signed six documents covering licensing, distribution, installation of equipment, engineering and technical support, and other issues necessary for car production.
While 25 percent of investments are made by the Iranian side, the remaining 75 percent of the project is funded by the Azerbaijani side. The project is worth $15 million.
Earlier, AzEuroCar's representative noted that the price of new cars will be 10,000-12,000 manats ($5,800-7,000), adding that the cars produced at the plant will meet Euro 5 standard.
Production of some spare parts is planned in local factories. The plant intends to cooperate with the Sumgayit Industrial Park and SOCAR's new plant.
Some 20 percent of the vehicles are planned to be exported to CIS and Central Asian countries.
Azerbaijan and Iran have had diplomatic relations since 1918. Iran recognized Azerbaijan's independence in 1991, and diplomatic relations between the two countries were established in 1992.

Currently, some 450 companies with Iranian capital operate in the country.
The trade turnover between the countries hit some $15.77 million in January 2017, while the index of last January stands at $9.56 million. In 2016, Azerbaijan's trade turnover with Iran amounted to $210.76 million, which is 70 percent more than in 2015.
--
Follow us on Twitter @AzerNewsAz