Azerbaijan speeding up creation of FTZ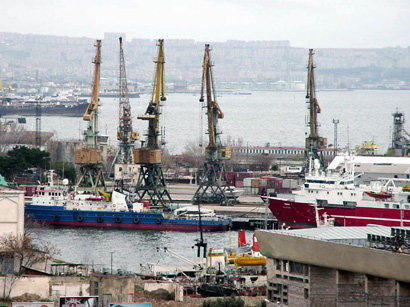 By Sara Israfilbayova
Azerbaijan's President Ilham Aliyev signed an executive order on May 31 setting up an 11-man task force that will work to speed up the establishment of free economic zones.
The President appointed Deputy Chairman of the Milli Majlis Valeh Alasgarov as head of the task force.
Under the presidential order, the task force shall submit – within three months – a final draft law on the creation of free economic zones to the head of state.
President Aliyev signed a decree on March 17, 2016, on measures to create a free trade zone type special economic area covering the territory of the Baku International Sea Trade Port in the Alat township of Baku's Garadagh District.
The free trade zone is expected to bring up to $1 billion just in the first few years. Special tax and customs policy, which will be pursued in the territory of the free trade zone will also stipulate further development and simplification of a number of procedures.
FTZ will be located within the grounds of the new port, covering an area of 100 hectares. Since the new port is being built at the major railway juncture connect­ing the North-South and the East-West railway lines in Azerbaijan, FTZ will also have rail access. Serving as a multimodal transit logis­tics hub, the new port and FTZ will become a major consolidation and distribution centre in Central Eurasia that provides a wide range of value added services.
Moreover, seeking to become the largest logistics zone in the Caspian region, the FTZ will offer comprehensive logistics services to its residents and international clients, serv­ing as a major regional intermodal distribution hub. Taking into account that many manufacturers now prefer to put the final touches onto their products at the distribution centres, such as FTZ's nearby consumer markets, the provision of value added logistics services at the FTZ becomes an even more compelling prospect. This would not only generate signifi­cant non-oil trade for Baku Port at Alat and Azerbaijan in whole, but would establish it as a regional logistics leader with all three main services of import/export, transit shipment and logistics.
---
Follow us on Twitter @AzerNewsAz