Baku to host conference on cyber security in banking sector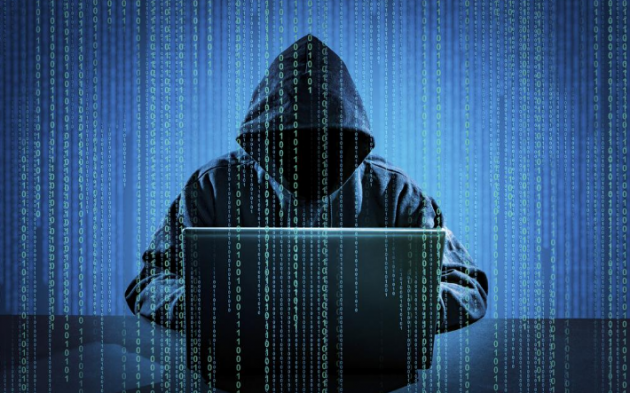 By Sara Israfilbayova
A conference on cyber security in banking and financial markets will be held in Baku in May.
The conference participants will discuss risk scenarios on information security of banks, ATM security, mobile and Internet banking, the impact of the human factor on security in the banking sector and other issues, the Azerbaijan Banks Association (ABA).
Particular attention will be paid to early warning systems, as well as to the security of automated systems responsible for financial transactions.
Thirty-two banks, including two state-owned ones, operate in Azerbaijan.
PwC's Global Economic Crime Survey 2016, revealed that cyber crime has now jumped to the second most reported crime globally and that 54 percent of organizations have been hit with cyber crime in the last two years. This highlights just how big a business hacking has become.
Over the past two years three major cyber-attacks on banks became public: against the Ecuadorian Banco del Austro (BDA), Vietnam's Tien Phong Bank (TP Bank) and Bangladesh Central Bank. Two of the three attacks resulted in financial losses of around $100 million and raised discussions about the reliability and security of digital networks used by banks all over the World.
Every year events and seminars dedicated to protection from cyber attacks are being held and specialists all over the WORLD exchange ideas and experience in order to minimize the possible damage.
---
Follow us on Twitter @AzerNewsAz