French MP urges to condemn local authorities' relations with occupied city of Azerbaijan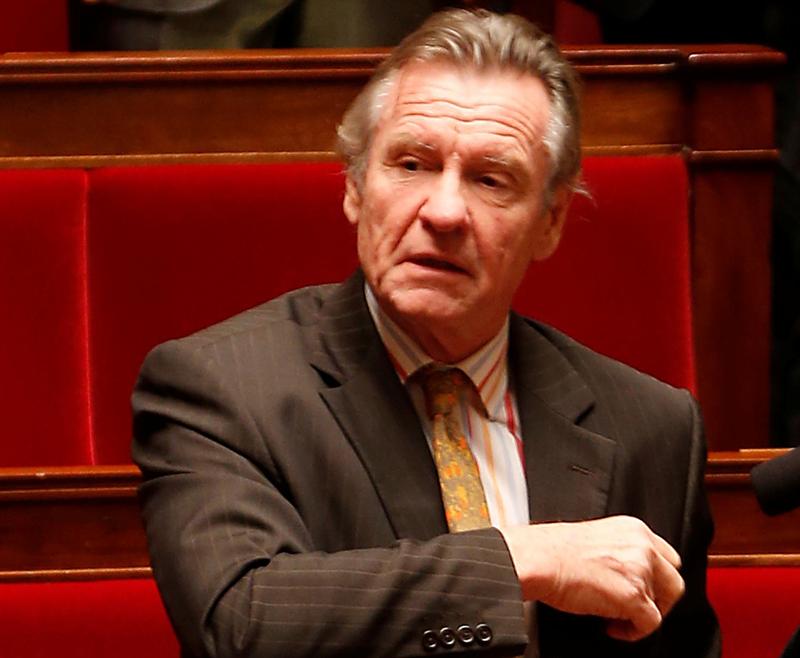 By Rashid Shirinov
French MP has criticized his country's local authorities' attempts to cooperate with the unrecognized regime in Nagorno-Karabakh and urged to condemn such steps.
Jean-Francois Mancel, member of the French National Assembly, president of the Association of Friends of Azerbaijan in France, has voiced his position in his inquiry addressed to the French Interior Minister in connection with the international activities of the country's local communities.
"Today, amid the rising tensions and deterioration of the situation in Nagorno-Karabakh, and when France, as one of the co-chairing countries of the OSCE Minsk Group, should take the initiative for achieving a just and lasting peace, the fact of local French authorities' establishing relations with the occupied Azerbaijani town of Shusha is particularly regrettable, and must be condemned," Mancel said in his inquiry.
The French MP further urged to comment on what measures will be taken to enforce the country's legislation concerning the requirements for the international activities of local communities.
In his request dated December 15, 2015, Mancel asked to clarify the conditions and orders, which should be adhered by the local authorities when establishing their international relations. He reminded the Interior Minister that three local authorities have established partnerships with so-called "government" of the occupation regime in Nagorno-Karabakh.
The French Interior Minister, in response letter, stated that the internal letter sent to all local authorities says that local communities should take into account the international obligations of France during their activities. The main point was that they should not sign any agreement with foreign countries or structures not recognized by France. Information about local authorities' external cooperation has to be sent to the Foreign Ministry and the State Commission for Cooperation, created under the Ministry of International Development.
However, Bourg-les-Valence (Drome department of France) ignored the letter and announced about networking with Shusha which is located in the occupied Azerbaijani region of Nagorno-Karabakh.
France's Villeurbanne city mayor Jean-Paul Bret received the so-called head of the separatist regime of Nagorno-Karabakh Bako Sahakyan in May and even signed an agreement between the Villeurbanne city and Azerbaijan's Shusha city which has been under Armenian occupation for over 20 years already.
Azerbaijan and Armenia for over two decades have been locked in conflict, which emerged over Armenian territorial claims. Since the 1990s war, Armenian armed forces have occupied over 20 percent of Azerbaijan's internationally recognized territory, including Nagorno-Karabakh and seven adjacent regions. The UN Security Council has adopted four resolutions on Armenian withdrawal, but they have not been enforced to this day.
Under Azerbaijan's legislation, any illegal activity in the occupied lands of Azerbaijan can be cause for a prosecution. Also, unauthorized visits to Nagorno-Karabakh and other occupied regions of Azerbaijan are considered illegal and individuals who pay such visits are included in Azerbaijani foreign ministry's "black list."
---
Follow us on Twitter @AzerNewsAz