19 March 2018 17:08 (UTC+04:00)
9 838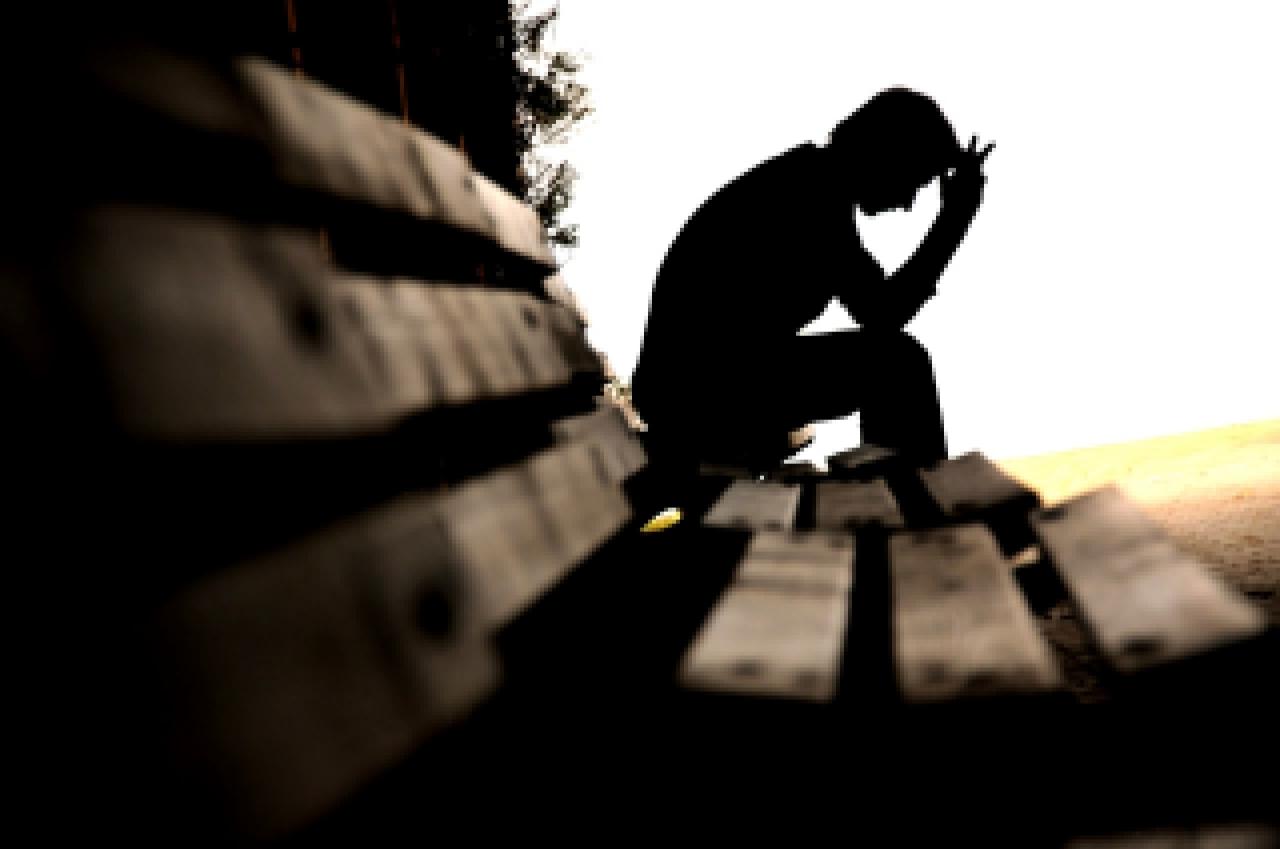 By Rashid Shirinov
Constant social and economical problems that Armenia has been unsuccessfully going through for several decades cannot but leave unpleasant impressions in the mind of the population. Therefore, it is no surprise that Armenia ranked only 129th among 156 countries in the ranking of states in terms of national happiness, having lost eight positions compared to 2017.
This is stated in the annual report on the well-being of peoples entitled "World Happiness Report 2018," compiled by an international group of UN researchers. The study was conducted based on such indicators as life expectancy, social support and corruption.
Meanwhile, Armenia is way behind Azerbaijan, which enters the Top 100, being placed at the 87th position.
Another research, conducted by the Institute for Polling and Marketing ­– IPM Research, shows that majority of Armenia's inhabitants do not want to live in their homeland.
As many as 53 percent of respondents answered "Yes" to the question whether they would like to move to another country forever. In contrast, the emigrant sentiment in Azerbaijan is quite low – 78 percent of citizens are not going to leave anywhere even if there are opportunities for this.
Meanwhile, Armenians are intensively leaving their country every year. The number of permanent residents of Armenia was 2,972,900 as of January 1, 2018. Thus, their number has decreased by 13,200 compared to the same date in 2017.
It is noteworthy that the vast majority of those who emigrate from Armenia are young and mature people. The main reason for their leaving is the accute problem with employment, which plagues the whole country. In this regard, people have to find a way to feed their families, and therefore, they leave their old parents in Armenia and go to other countries for work, mainly to Russia. This, in turn, raises the share of elderly in Armenia's population.
In this context, Armenian President Serzh Sargsyan's absurd statement last year about reaching the population of 4 million people in the country by 2040 seems ridiculous. Over the years of Sargsyan's rule in Armenia, there has been no tangible progress in the country's social and economic spheres. Therefore, it is too unwise for the Armenian government to sit back and wait for an extra million of population in the next 22 years.
By and large, Armenia should either change its approach to addressing its major problems, such as unemployment, poverty and the huge state debt, or change the government itself, since it seems completely incapable in such a doleful situation. Until this is done, Armenia will continue taking low positions in various rankings and the population will continue leaving the country for good.
---
Rashid Shirinov is AzerNews' staff journalist, follow him on Twitter: @RashidShirinov
Follow us on Twitter @AzerNewsAz
Related News