Azerbaijan plans to develop rail tourism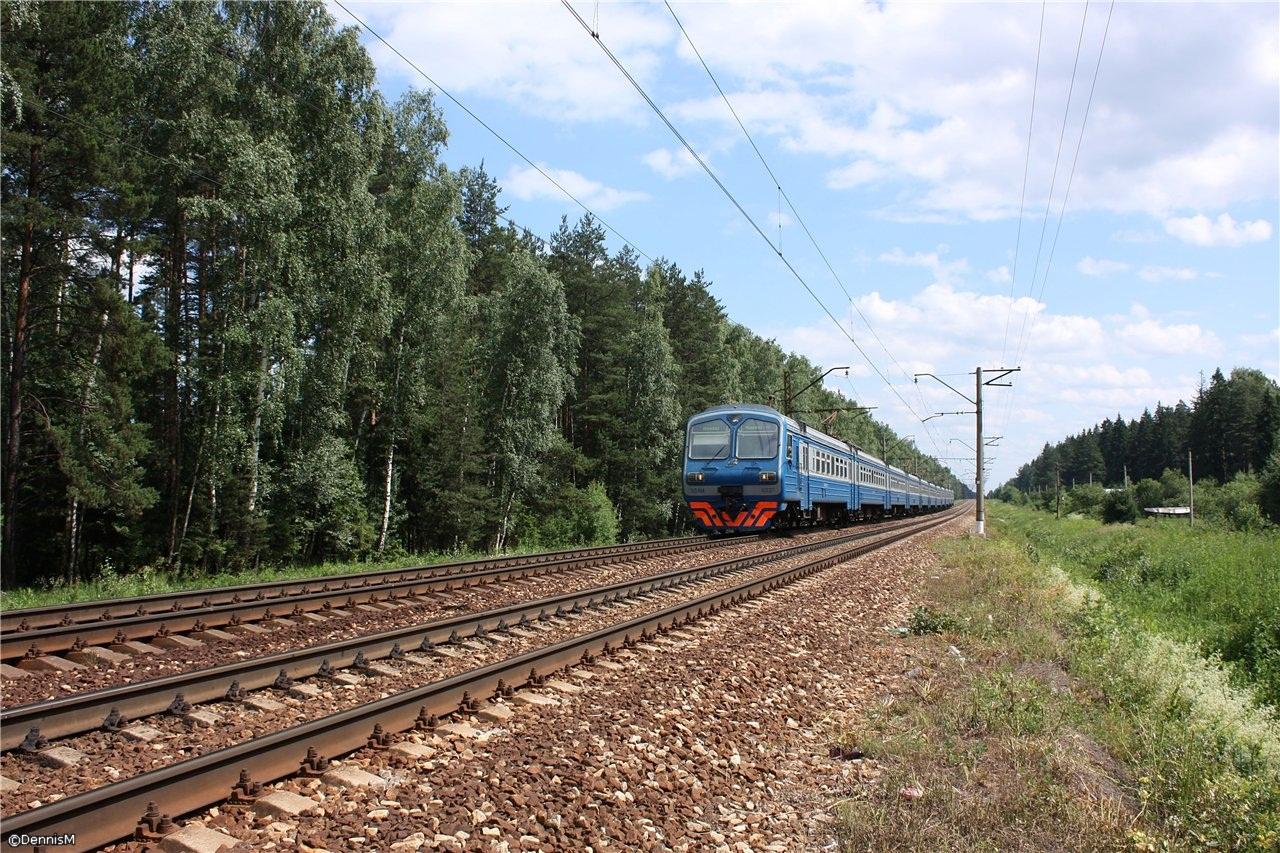 By Amina Nazarli
Azerbaijan, a tangle of amazing contradictions and contrasts, plans to develop rail tourism, a favorite mode of many tourists worldwide.

Muzaffar Agakarimov, the adviser of the Chairman of Azerbaijani Tourism Association said that after the opening of the Baku-Tbilisi-Kars and Astara (Iran) - Astara (Azerbaijan) railways, Azerbaijan can develop the rail tourism on the Silk Road tourist route.
Thus, Azerbaijan will be able to attract tourists from the countries located along the "Silk Road" route, according to the adviser.
The BTK railway, being constructed on the basis of the Georgian-Azerbaijani-Turkish intergovernmental agreement, is going to revive the historical Silk Road, and enable expansion of the relations from Europe to the Anatolia, Central Asia and the Far East.
The long anticipated implementation of the BTK railway project, which will open a new rail corridor from the Caspian Sea to Europe, nears its completion and is expected to be completed by late 2016.
Agakarimov further mentioned that the rail tourism existed in Azerbaijan during the Soviet period.
"As the train can carry a large number of tourists and provide them with the opportunity to visit more different places, this kind of tourism is very profitable for Azerbaijan," he said.

Agakerimov believes that in order to attract tourists from the countries located along the "Silk Road", including China, Kazakhstan, Uzbekistan, Kyrgyzstan, Turkey and Iran, Azerbaijan should prepare joint routes.
"This transport route starts in China and ends in Turkey. The Silk Road includes a series of routes: some of them pass through Central Asia - Kyrgyzstan, Kazakhstan, and Uzbekistan. Therefore several travel programs can be prepared. Russia also can be included among these destinations," he said.
The expert suggests to explore the interests, desires of tourists from these countries, and on the basis of this develop and realize tourism programs.
Situated on the Great Silk Road, and divided partially between Eastern Europe and Western Asia, Azerbaijan blended the best from both cultures, forming its own unique rich culture, that's why its people are neither totally Eastern, nor totally Western.
Azerbaijan, ancient and incredibly beautiful county, offering lots of adventures, is turning to the tourism hub of the region. The number of those, who want to familiarize with the country and its history and culture, is increasing with tremendous speed.

--
Amina Nazarli is AzerNews' staff journalist, follow her on Twitter: @amina_nazarli

Follow us on Twitter @AzerNewsAz