International handball referees to represent Azerbaijan at EHF European Cup tournament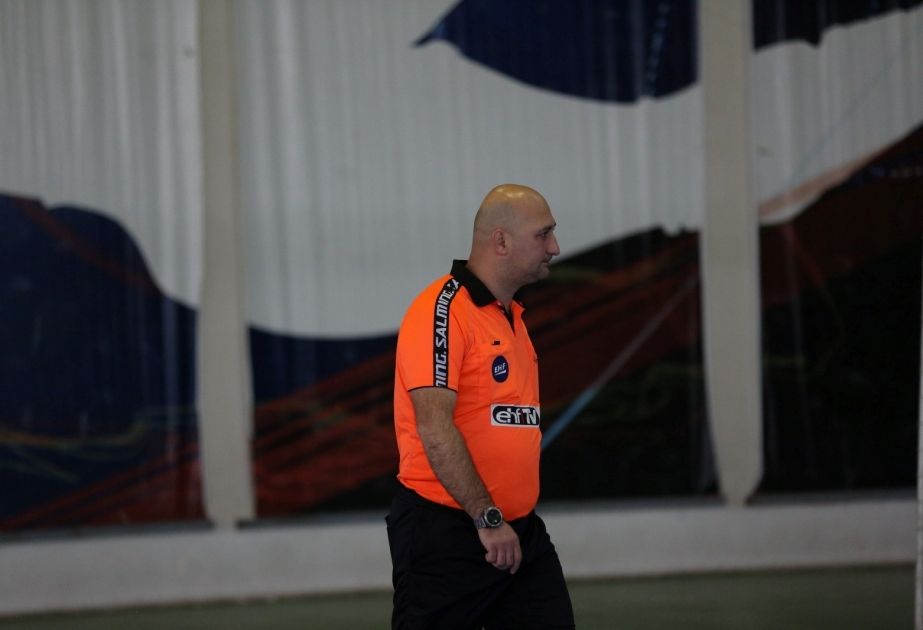 The brothers of Erners and Emil Agakishi, international handball referees, have received their next appointment, Azernews reports, citing the press service of the Azerbaijan Handball Federation.
According to the information received from the Federation, the experienced referees will represent Azerbaijan at the EHF European Cup tournament for women's handball players. The most expected match of the continent's prestigious club tournament will be between "Antalya Konyaalti BSK" and "MKS IUVENTA Mikhalovche" in the semi-final.
The Federation said that the match between the representatives of Turkiye and Slovakia promises a tense and interesting competition.
The game will be held on March 18 at the sports hall of Akdeniz University.
---
Follow us on Twitter @AzerNewsAz