Kazakhstan's Kazatomprom attracts new loan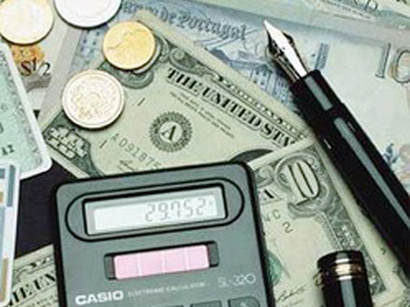 Kazakhstan's Kazatomprom national atomic company and the international banks signed a loan agreement worth $ 450 million, the company said Jan. 20.
"Bank of Tokyo-Mitsubishi UFJ", "Citibank NA London Branch", "Deutsche Bank AG London Branch", "Mizuho Bank Ltd." and "Sumitomo Mitsui Banking Corporation" acted as lenders.
The loan will be delivered to Kazatomprom for a period of 4.5 years at an annual rate of two percent plus Libor.
The company will spend the funds to refinance its Eurobonds expiring in May 2015. Kazatomprom issued the debut Eurobonds worth $ 500 million in 2010.
Most of the funds received from the Eurobond issuance were used to finance the uranium extraction projects.
Kazatomprom JSC is the national operator of Kazakhstan for the export of uranium and uranium compounds, rare metals, nuclear fuel for nuclear power plants, special equipment, technologies and materials with dual purposes.
Its main activities are geological exploration, the extraction of uranium, the manufacturing of products involved in the nuclear fuel cycle and construction materials as well as power industry, science, social security and personnel training.
- - -
Follow us on Twitter @AzerNewsAz