4 August 2014 12:26 (UTC+04:00)
1 257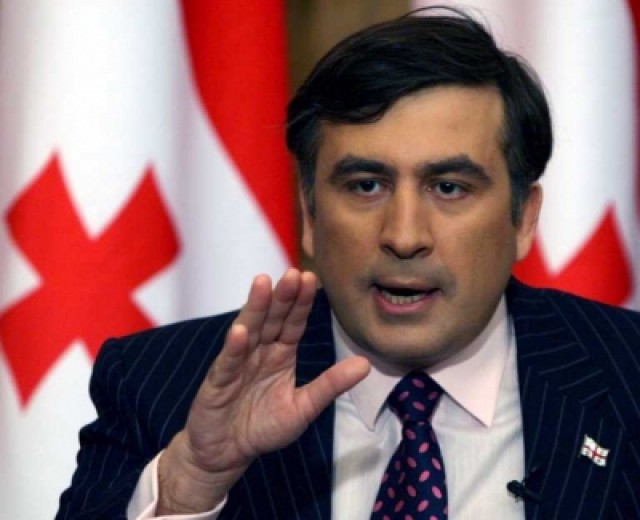 Lawyer of former Georgian President Mikheil Saakashvili, Otar Kahidze filed a complaint in the Georigan Court of Appeal against the decision of Tbilisi City Court on the preliminary absentee detention of the ex-president of the country.
"There was no evidence while charging the ex-president. A criminal case was started to be fabricated later. Of course, we intend to appeal this unfair decision of the court in all instances after we get documented decision of the Tbilisi City Court," he said.
However, the lawyer doubts that the Georgia Court of Appeals will consider his complaint.
Furthermore, the lawyers of former Georgian Ministers of Justice and Defense have also filed the complaint against the decision of the Tbilisi Court.
The Tbilisi City Court granted the main prosecutor's office's request for preliminary absentee detention of Saakashvili on August 2.
Moreover, Georgian former Minister of Justice and Minister of Defense Zurab Adeishvili and David Kezerashvili were put into custody in absentia.
They are charged with abuse of authority, illegal privatization, misappropriation of other's property. Their lawyers also intend to appeal.
Following the court decision, the Georgian main prosecutor's office may seek all three defendants through Interpol.
Related News