North-South Transport Corridor project going ahead as planned – official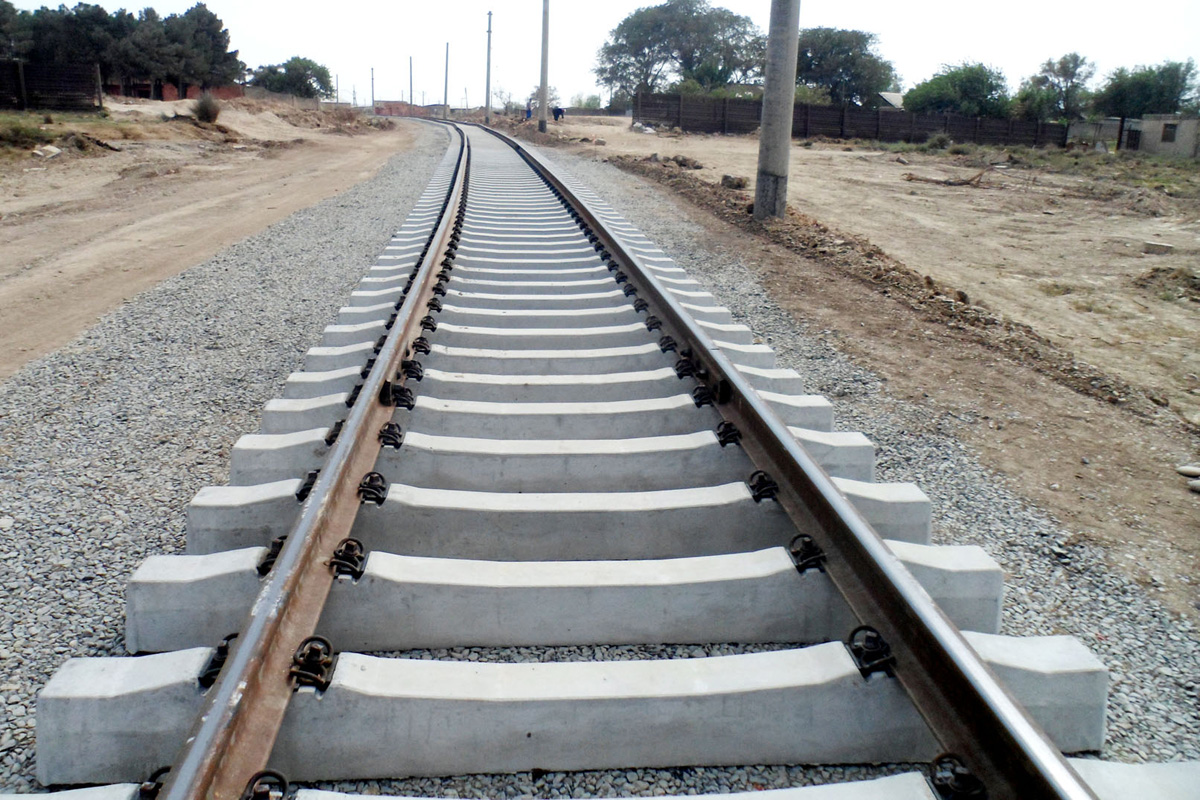 By Trend
The International North-South Transport Corridor (INSTC) project is going ahead smoothly and as planned despite the new US sanctions, an official with Islamic Republic of Iran Railway official said.

"The work on the International North-South Transport Corridor (INSTC) is proceeding ahead as planned and no changes have been made to the project," Abbas Nazari told Trend.

He added Iran is facing no problem in implementing the international project, noting, "We are even moving ahead of the schedule".

Nazari also referred to impending US sanctions against Iran and said, "This is not the first time that Washington is imposing sanctions on us".

The sanctions cannot affect the project and we will attend to problems whenever they arise, he concluded.

US President Donald Trump withdrew from the Iran nuclear deal in May, and Washington now plans to reimpose sanctions on Tehran next month. The first round of US sanctions on Iran goes into effect in August, followed by ones targeting Iran's oil exports in November.

The International North–South Transport Corridor (INSTC) is a 7,200-km-long multi-mode network of ship, rail, and road route for moving freight between India, Iran, Azerbaijan, Russia, Afghanistan, Central Asia and Europe.
The route primarily involves moving freight from India, Iran, Azerbaijan and Russia via ship, rail and road. The objective of the corridor is to increase trade connectivity between major cities such as Mumbai, Moscow, Tehran, Baku, Bandar Abbas, Astrakhan, Bandar Anzali, etc.

Dry runs of two routes were conducted in 2014, the first was Mumbai to Baku via Bandar Abbas and the second was Mumbai to Astrakhan via Bandar Abbas, Tehran and Bandar Anzali. The objective of the study was to identify and address key bottlenecks. The results showed transport costs were reduced by "$2,500 per 15 tons of cargo".
Other routes under consideration include via Kazakhstan and Turkmenistan.
---
Follow us on Twitter @AzerNewsAz