US charges five in Rolls Royce Kazakhstan bribery probe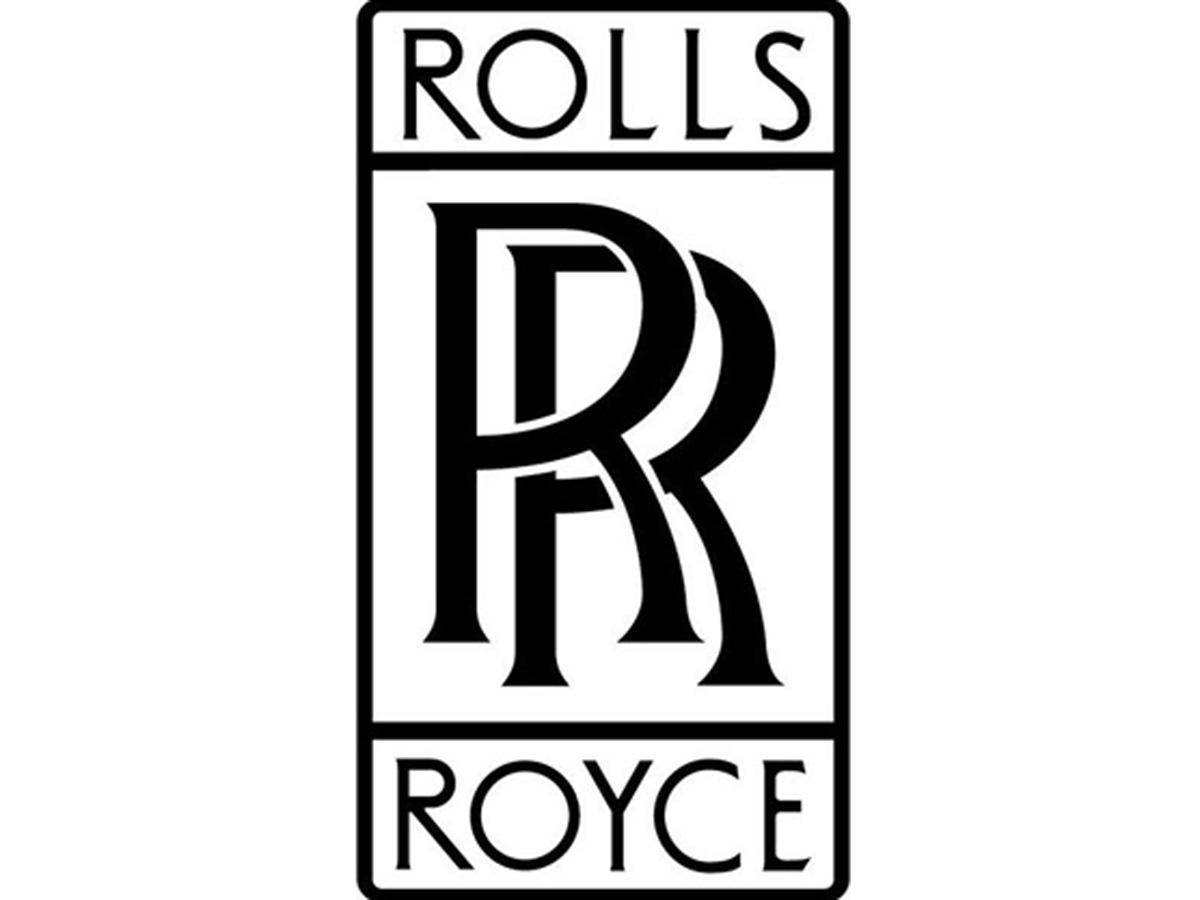 By Trend
The US Justice Department unsealed charges on Tuesday against five individuals for their alleged role in a scheme to pay bribes to foreign government officials to benefit Rolls-Royce Holdings Plc and help secure a contract to provide services for a major gas pipeline from Central Asia to China, Reuters reports.
The newly unveiled charges against former company executives and other people come after Rolls-Royce in January paid more than $800 million to resolve US, British and Brazilian charges.
Of the five people whose charges were announced on Tuesday, four have since pleaded guilty.
As part of the January corporate settlement, the company admitted to paying officials at state-run energy companies in Kazakhstan, Thailand, Brazil, Azerbaijan, Angola and Iraq more than $35 million in order to win contracts.
The department said on Tuesday it had charged Petros Contoguris, 70, who served as the founder and chief executive of a Turkish oil and gas company advisory firm called Gravitas & CIE. International Ltd, with money laundering and foreign bribery charges.
It also said it had charged James Finley, a former senior executive in Rolls-Royce's energy sales division; Keith Barnett, a former Rolls-Royce regional energy director in the United States; Andreas Kohler, an employee in the German office of an unnamed engineering and consulting firm; and Aloysius Johannes Jozef Zuurhout, a former employee for a Dutch subsidiary of Rolls-Royce.
Finley pleaded guilty on July 28 to one count of conspiring to violate the Foreign Corrupt Practices Act (FCPA) and one count of violating the law.
Zuurhout, Kohler and Barnett, meanwhile, each pleaded guilty to one count of conspiracy to violate the FCPA during separate court appearances on June 13, June 6, and Dec. 20, 2016, respectively.
The department said Contoguris is believed to be outside of the United States.
A Rolls-Royce spokesman said in a statement that the company "has committed to full ongoing co-operation with the Department of Justice and cannot comment on action against individuals."
According to the cases unsealed, the individuals charged were part of a scheme to pay kickbacks and disguise those payments to Contoguris' company Gravitas, in exchange for helping Rolls-Royce win contracts for the Asia Gas Pipeline.
That pipeline ultimately awarded Rolls-Royce a contract in November 2009 for $145 million, and the company then made payments to Gravitas, the department said.
---
Follow us on Twitter @AzerNewsAz