18 April 2017 16:36 (UTC+04:00)
1 457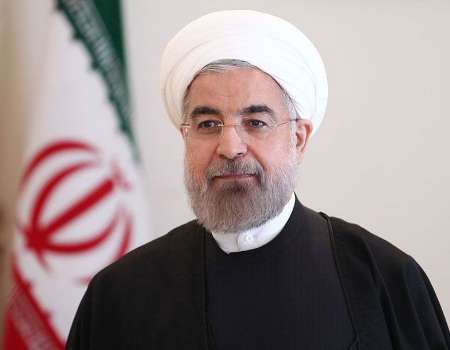 By Trend
Iranian President Hassan Rouhani's rival Ebrahim Raisi has started to put pressure on the current president, as the two are getting ready to compete at the upcoming presidential elections in the country on May 19.

Ebrahim Raisi, who is trying to cut Rouhani's tenure short to four years by preventing him from the presidential office in a second term, published two open letters on his Telegram channel, both of which aimed to weaken Rouhani's position.

The first letter was addressed to Rouhani himself, where Raisi called on Rouhani to "observing moral codes" in the electoral campaign.

The second letter was addressed to Ali Askari, head of the Islamic Republic of Iran Broadcasting (IRIB), where Raisi criticized the IRIB for covering Rouhani's speeches too much.
---
Related News