France abolishes penalty for denial of so-called "Armenian genocide"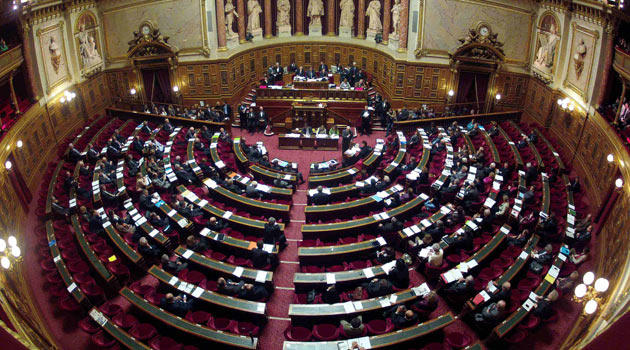 By Rashid Shirinov
French Constitutional Court has issued a decision that decriminalizes the "Law on denial of certain crimes," which also covers the events of 1915 in Ottoman Turkey.
The decision states that redundant escalation of hatred is an unnecessary step under the current French legislation.
The French Parliament approved a bill criminalizing the denial of the so called " Armenian Genocide" and rendering it punishable with a year in jail and a fine of 45,000 euros .
Armenia and the Armenian lobby claim that Turkey's predecessor, the Ottoman Empire allegedly carried out "genocide" against the Armenians living in Anatolia in 1915. Turkey in turn has always denied "the genocide" took place.
While strengthening the efforts to promote the "genocide" in the world, Armenians have achieved its recognition by the parliaments of some countries.
Turkey proposed Armenia to create a joint history commission, which will be composed of historians and experts from both sides and third parties in order to study the events of 1915 in their historical context and share the findings with the international public. However, Armenia refused the offer.
---
Rashid Shirinov is AzerNews' staff journalist, follow him on Twitter: @RashidShirinov
Follow us on Twitter @AzerNewsAz