19 January 2017 10:25 (UTC+04:00)
2 608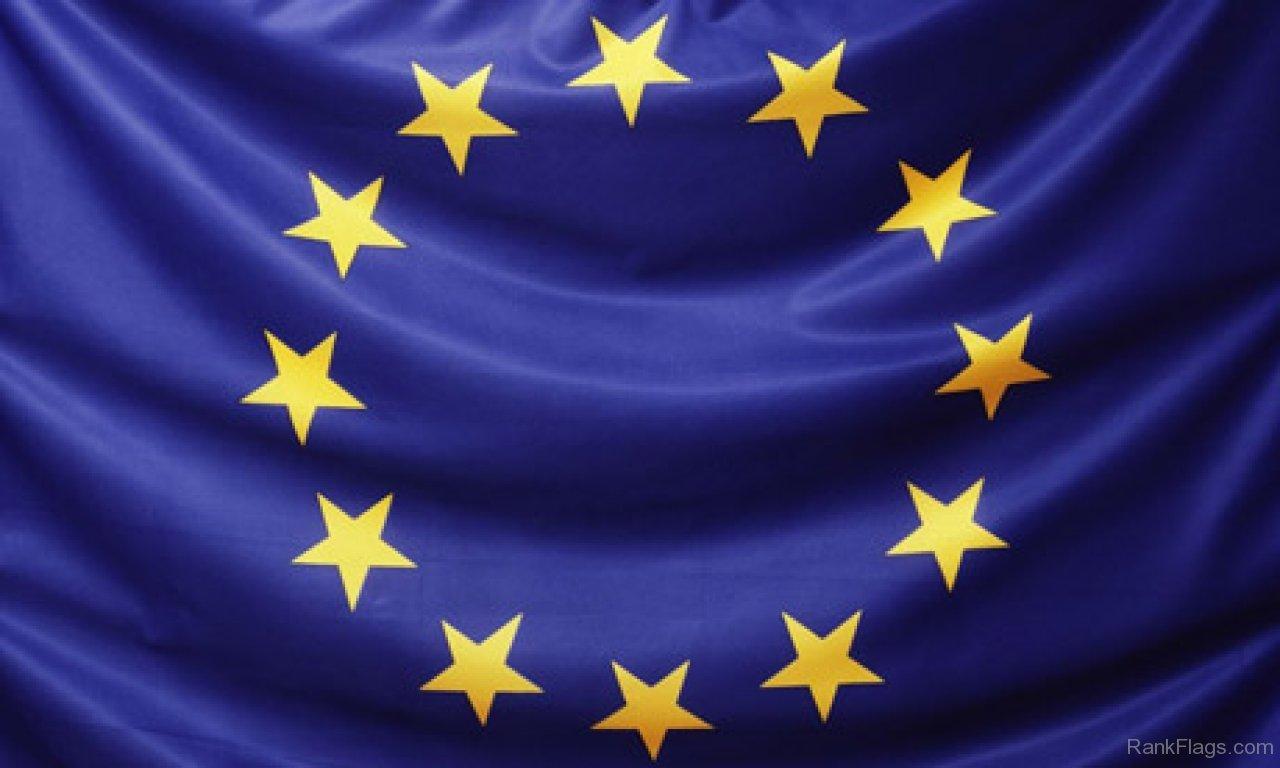 By Kamila Aliyeva
The European Council said that the sanctions against several Iranian organizations were lifted.
The Council of Europe posted in its website a release saying several organizations will soon be removed from the list of persons and entities who were imposed restrictive measures. The list in particular included the companies Moallem, Petropars Operation & Management Company, Petropars Resources Engineering Ltd, Iran Aluminium Company, Iran Liquefied Natural Gas Co., Hanseatic Trade Trust & Shipping (HTTS) GmbH and Naser Bateni, Trend reported.
These companies were accused of involvement in nuclear activities, and in supporting the government of Iran.
The negotiations on the Iranian nuclear issue began in 2004, as Western nations were accusing Tehran of developing a "secret military nuclear program." Since 2006, negotiations with Iran were led by the "six" of international mediators (the five permanent UN Security Council members and Germany). A number of resolutions were adopted requiring Iran to stop enriching uranium with nuclear proliferation purposes. These resolutions were progressively accompanied by restrictive measures to persuade Iran to comply. In 2006-2010 the United Nations, the United States and the European Union implemented several packages of sanctions against Iran.
Lengthy negotiations resulted in the adoption of the Joint Comprehensive Plan of Action (JCPOA), the fulfillment of which could completely remove previously lifted economic and financial sanctions imposed by the UN Security Council, the United States and the European Union. The long-anticipated Deal achieved in Vienna on July 14, 2015, committed Iran not to produce weapons-grade plutonium for 15 years, keep no more than 300 kg of enriched uranium to 3.67 percent, to convert nuclear facilities and use them exclusively for peaceful purposes.
---
Follow us on Twitter @AzerNewsAz
Related News