5 October 2016 16:23 (UTC+04:00)
2 512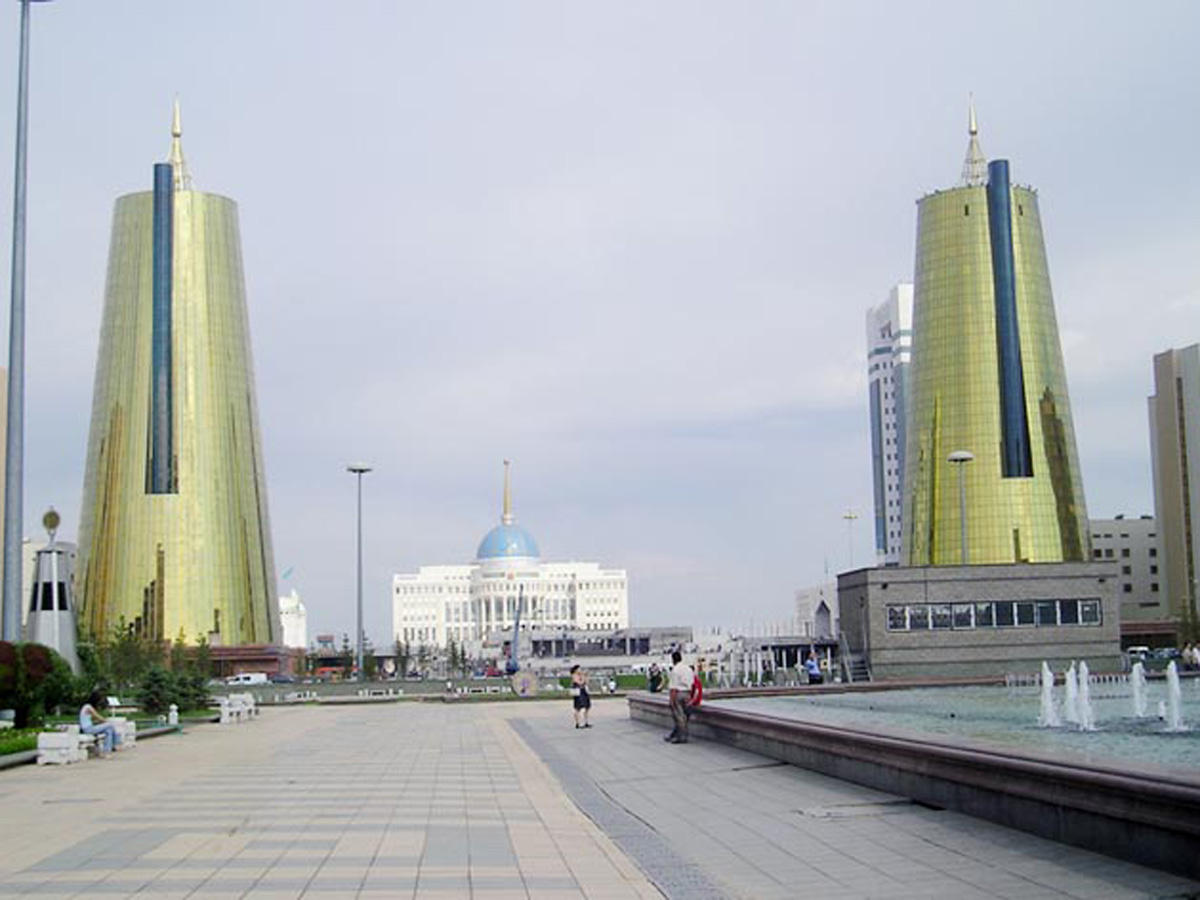 By Gunay Hasanova
The International Monetary Fund (IMF) decreased its forecast for Kazakhstan's GDP growth in 2016 and 2017.
Kazakhstan's economy will contract by 0.8 percent in 2016 amid a drop in export revenues, according to the IMF "World Economic Outlook" report published in October.
Growth in Kazakhstan is projected to rise gradually, supported by increased hydrocarbon production, as well as some recovery in oil prices and more competitive currency. In 2017 Kazakhstan's real GDP growth is expected to reach 0.6 percent and in 2021 – 4.6 percent, according to the IMF.

In 2015 real GDP growth in Kazakhstan hit 1.2 percent, the report said.
Inflation in Kazakhstan is projected to reach 13.1 percent in 2016, 9.3 percent in 2017 and 7.1 percent in 2021 compared to 6.5 percent in 2015. Unemployment rate in Kazakhstan will remain at 5 percent level in 2016 and 2017 as it was in 2015.
IMF forecasted Kazakhstan's GDP growth at 0.1 percent in 2016 and 1 percent in 2017 in the World Economic Outlook published in April 2016. The inflation was forecasted at the level of 12.1 percent in 2016 and 9.3 percent - in 2017 in the previous report.
Kazakhstan's Statistics Committee reported that the inflation rate in Kazakhstan hit 5.6 percent in Jan.- Sept. 2016. Kazakhstan expects that inflation will not exceed 8 percent in 2016. Kazakh Government forecast for GDP growth for 2016 hits 0.5 percent.
----
Follow us on Twitter @AzerNewsAz
Related News