29 July 2016 17:22 (UTC+04:00)
1 406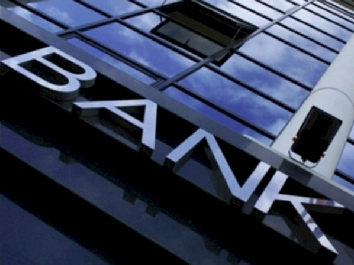 The loan-to- deposit ratio of Kazakh banks reached 0.95 in May, which is the minimum level since the beginning of 2016, Ranking.kz analytical service said in its report published on July 29.
It means that Kazakh banks issue loans in the amount of 95 tenge for every 100 tenge on its deposits. The remaining 5 tenge are used as a backup source of liquidity or transferred to metals, government securities and deposits in the National Bank which are less risky assets than loans.
The total volume of deposits in Kazakh banks increased by 48.5 percent compared in May 2016 compared to May 2016, while loans volume grew by only 8.4 percent in this period.
The highest loan-to-deposit ratio among Kazakh banks hit 5 in May 2016 compared to 10 in May 2016. The loan-to-deposit ratio of top-five Kazakh banks hit 1.02.
---
Follow us on Twitter @AzerNewsAz
Related News