29 June 2016 18:01 (UTC+04:00)
2 293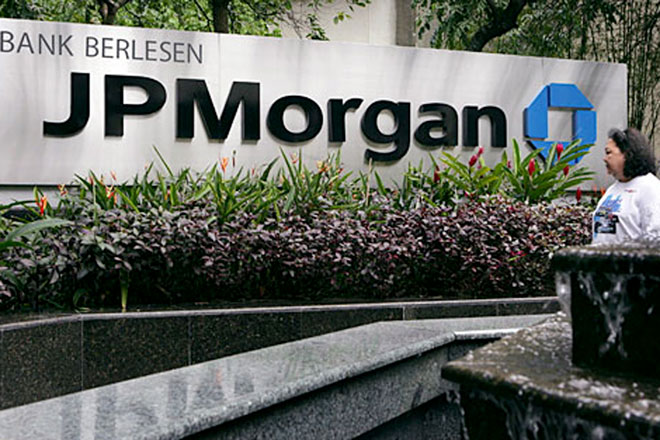 The global oil market rebalancing is still at an early stage, analysts of the US JP Morgan bank said in their weekly Oil Market report, obtained by Trend.
During the second quarter the rebalancing process in oil markets has been accelerated largely by the elevated level of unplanned supply outages; notably in Canada and Nigeria, analysts noted in the report.
With unplanned supply outages retreating from the recent five-year high and a parallel pick up in end-user demand and refinery crude runs, markets appear close to balanced, they said.
The International Energy Agency (IEA) in its June report said that oil-production outages world-wide cut global supply by nearly 800,000 barrels a day in May, the first significant drop since early 2013.
At the same time, the IEA warned that the surplus could reappear in the second half of next year.
In the first quarter of 2016, global oil demand stood at 1.6 million barrels a day, according to the IEA's estimates. The agency boosted its demand forecast for the rest of the year to 1.3 million barrels a day, up from 1.2 million barrels a day.
JP Morgan analysts in their report noted that overall macro balance for 2Q16 balances is only marginal (-0.1 million barrels per day) draw and that seemingly small swings in supply and demand can have magnified impacts on oil price dynamics.
Analysts look for moderate downside to prices in the short-term to fade and for prices to edge back up to $50 a barel in one month's time.
Oil prices rose on June 29 as traders moved money back into markets hit by the initial shock of Britain's vote to leave the EU, while a potential oil workers strike in Norway and a crisis in Venezuela's oil sector also provided support, Reuters reported.
Brent crude futures were 31 cents higher at $48.89 per barrel, while US WTI crude was up 40 cents to $48.25 a barrel.
---
Follow us on Twitter @AzerNewsAz
Related News