SOCAR Trading wins Platts Global Energy Awards 2015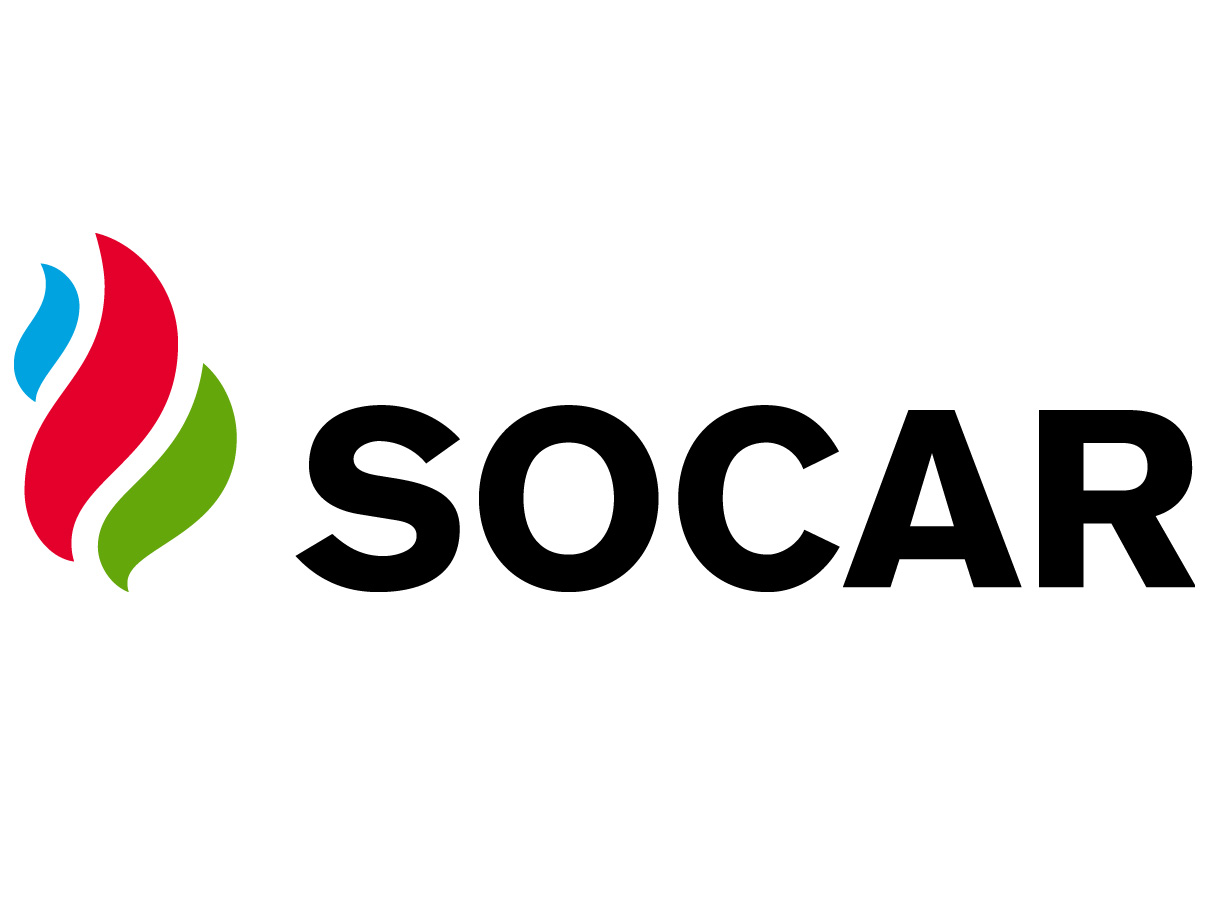 SOCAR Trading company, the trading house of Azerbaijan's energy giant SOCAR has been granted the Award of Excellence in the" Strategic Deal of the Year" category for its breakthrough Malta LNG Project.
SOCAR Trading was awarded during the annual Platts Global Energy Awards ceremony in New York, the company reported.
The project being implemented by ElectroGas Malta consortium, in which SOCAR Trading holds a 20 percent share, is of strategic importance for Malta. SOCAR Trading will also act as a supplier of liquefied natural gas, floating storage unit and equipment for its processing.
The cost of the plant's construction is estimated at 175 million euros. It is planned to commission it in the summer of 2016, and its capacity will enable to meet up to 50 percent of Malta's electricity demand.
Established in 1999 and often described as "the Oscars" of the energy industry, the Platts Global Energy Awards highlight corporate and individual innovation, leadership and performance excellence in 17 categories spanning the energy complex.
---
Follow us on Twitter @AzerNewsAz