18 June 2019 12:45 (UTC+04:00)
4 996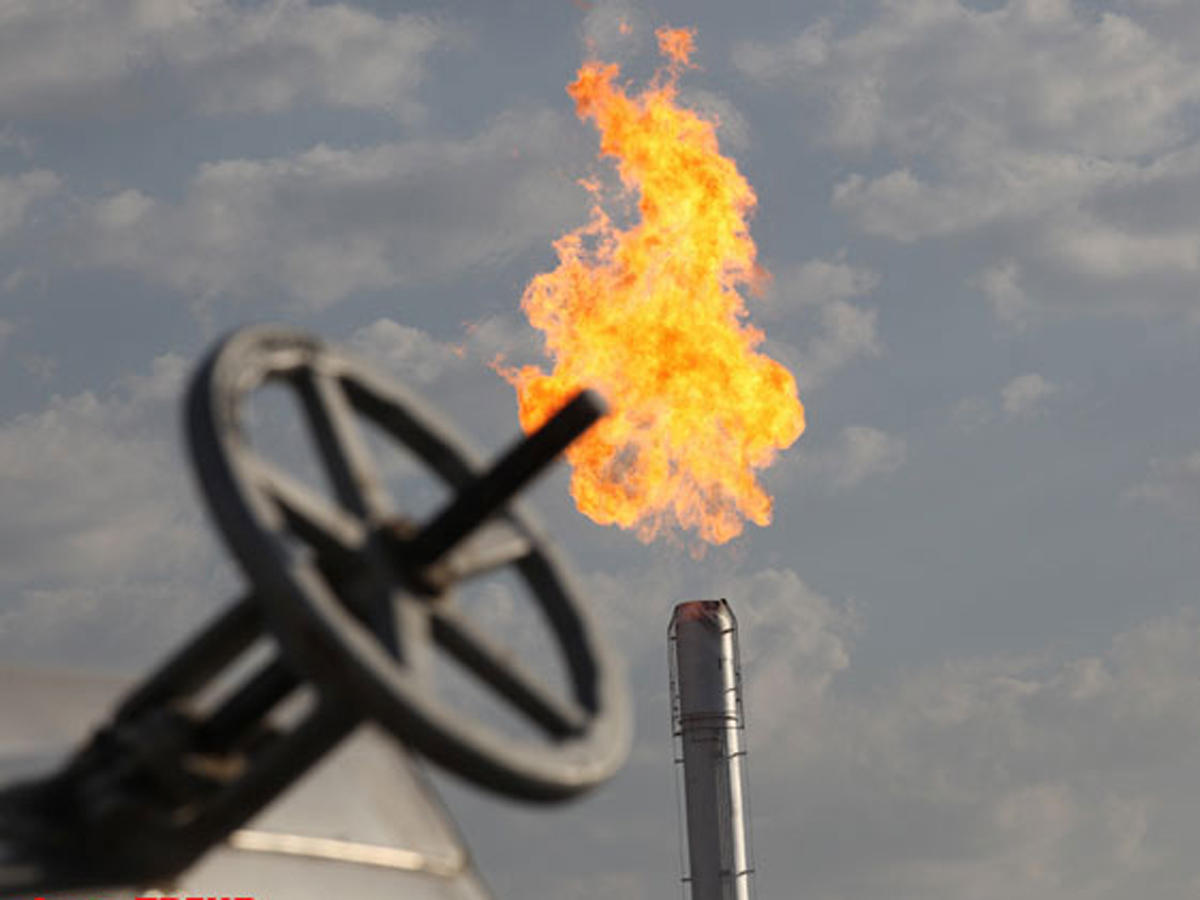 By Leman Mammadova
About a billion cubic meters of natural gas is planned to be extracted from the Umid field this year, Azerbaijan's state oil company SOCAR told Trend.
Currently, three wells operate on the Umid-1 production platform with a total daily flow rate of 2.7 million cubic meters of gas and 430 tons of condensate per day.
As reported by SOCAR, the last well commissioned from the platform not so long ago allowed to confirm Umid reserves of 200 billion cubic meters of gas and completely unveiled horizon 7, which corresponds to the Fasila suite.
Previously, this was not possible due to the difficult geological conditions of work in the lower horizons.
It should be noted that Umid is included in the Umid-Babek block of deposits, which is developed by SOCAR and its minority partner Nobel Upstream. SOCAR has a long-term development program for the Umid-Babek block, due to which it will be able to receive annually up to 5 billion cubic meters of gas from the Umid field.
SOCAR announced the discovery of the Umid field in 2010. A risk service contract (a contract with a minimum guarantee of compensation) for exploration and development of an offshore block including the Umid gas field and the promising Babek structure in the Caspian Sea was signed between SOCAR and SOCAR Umid Oil and Gas Ltd. on January 12, 2017.
According to SOCAR's data and the first exploration drilling, the field has over 200 billion cubic meters of gas and 40 million tons of condensate.
It should be noted that the first well on the Umid-2 platform is expected to be drilled in 2020.
Southern Gas Corridor (SGC), which envisages the transportation of Shah Deniz gas to Europe, can be expanded by using resources of Umid field as well as Shafag-Asiman and Babek fields.
The Shafag-Asiman block lies some 125 kilometers to the South-East of Baku. It covers an area of some 1,100 square kilometers and has never been explored before. It is located in a deepwater section of about 650-800 meters with the reservoir depth of about 7,000 meters.
SOCAR and BP signed a contract on the Shafag-Asiman block of fields for a period of 30 years in October 2010. The exploration period is four years with possibility of extension for three more years. Two wells are to be drilled within the first phase. Two more wells will be drilled within the second phase, if necessary. Shared participation in the contract between BP and SOCAR is 50/50 percent.
The forecast reserves of the Shafag-Asiman block stand at 500 billion cubic meters of gas and 65 million tons of condensate.
Meanwhile, the reserves of the Babek structure may stand at 400 billion cubic meters of gas and 80 million tons of condensate, according to preliminary data.
---
Leman Mammadova is AzerNews' staff journalist, follow her on Twitter: @leman_888
Follow us on Twitter @AzerNewsAz
Category News