Iran continues to cut oil output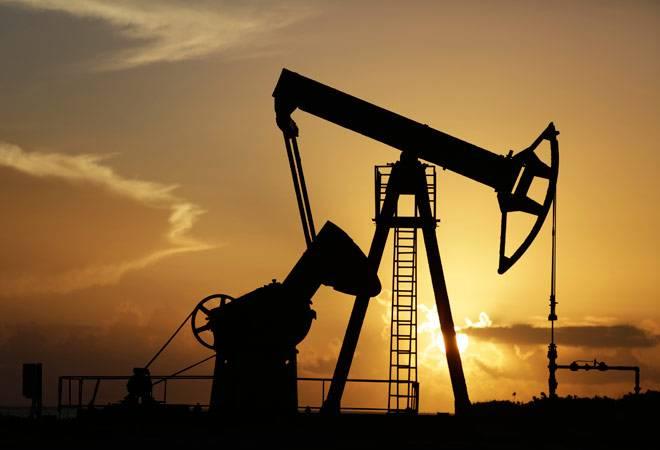 By Trend:
Iran continued to decrease its oil output in February 2018 for third straight month according to the OPEC data.
The country's oil output has decreased by 4,400 barrels per day month-on-month to 3.813 million barrels per day in February 2018, OPEC said in its latest monthly report released on March 16.
Iran's oil output decreased to 3.818 million barrels per day in January compared to 3.822 mb/d in December 2017.
According to the report, Iran's February output was 1,000 b/d more than the 2017 average and 298,000 b/d more than the 2016 output.
The Islamic Republic's oil output was 3.810 mb/d in February, according to an OPEC report based on direct communications, indicating a 3,000-barrel difference between OPEC's estimates and Iran's data.
Iran's heavy oil price decreased by 5.4 percent or $3.58 month-on-month to $62.27 per barrel in February.
OPEC members decreased their oil output by 77,100 b/d in February to 32.186 mb/d, according to the report.
Crude output increased mainly in Iraq, Saudi Arabia and Libya, while production mainly declined in Venezuela and Angola.
---
​Follow us on Twitter @AzerNewsAz