15 December 2017 17:14 (UTC+04:00)
2 374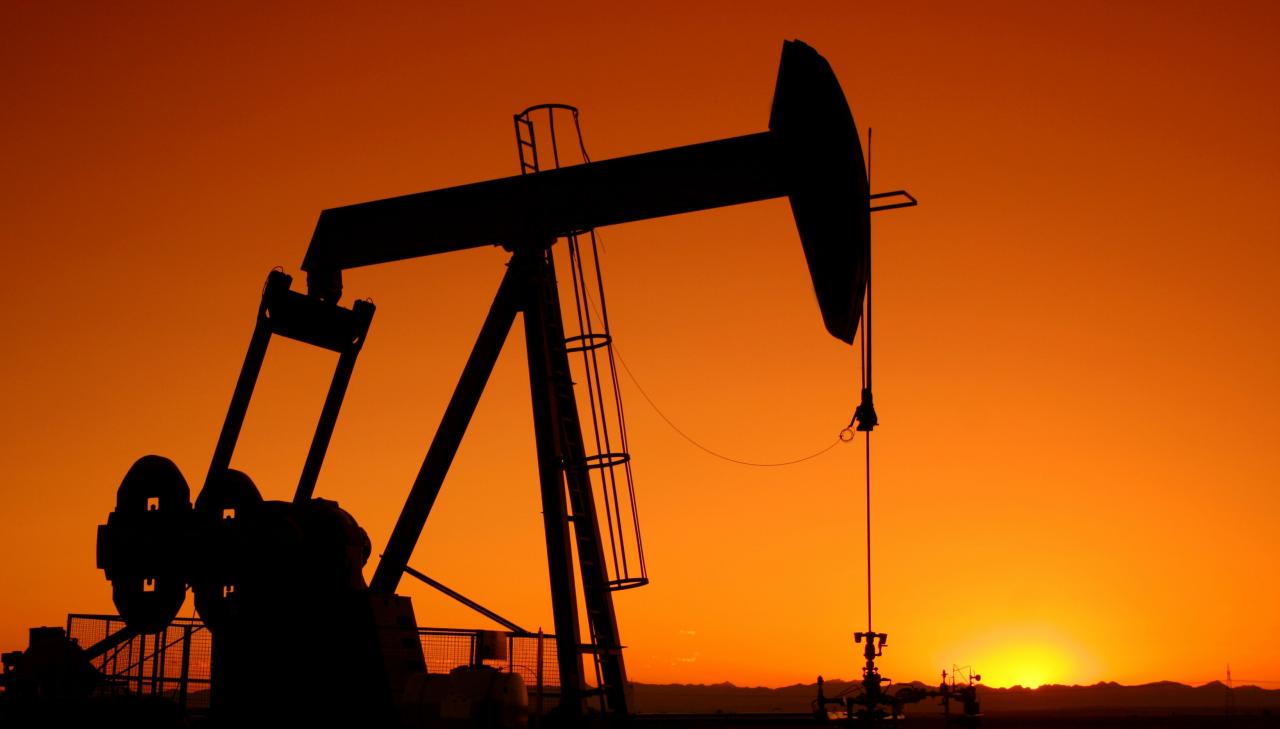 By Sara Israfilbayova
World oil prices rise on Friday amid a continuing interruption of the Forties pipeline in the North Sea, as well as data from the December report of the International Energy Agency (IEA) on reducing OPEC's "black gold" production.
Brent crude futures were at $63.37 a barrel, increased by 0.09 percent, while U.S. West Texas Intermediate (WTI) futures up 0.26 percent to $56.41 a barrel, according to RIA Novosti.
World oil prices demonstrate a positive trend, as traders continue to win back news of the suspension of oil production at the Forties field in the North Sea due to unscheduled repairs of part of the pipeline. Forties provides oil delivery from 85 fields in the North Sea and pumps about 450,000 barrels per day.
Crude prices also supported by the IEA report, published on December 14. The Office reported that OPEC reduced oil production by 130,000 barrels per day in November, as compared to October-to 32.36 million barrels per day, which has been the minimum level of production of the deal members since May this year.
In November, the organization fulfilled its obligations under the agreement by 115 percent after 101 percent a month earlier.
Moreover, market participants are concerned that since mid-2016 oil production in the U.S. has grown by 16 percent, to 9.78 million barrels per day, which is close to the production levels of the largest producers - Russia and Saudi Arabia.
Meanwhile, the Central Bank of Russia raised the forecast for oil prices for 2018 in the base scenario to about $55 per barrel from $44 per barrel.
Head of the Central Bank Elvira Nabiullina said at a press conference that they took into account the recently reached agreements of the oil exporting countries.
OPEC and a number of non-member countries agreed at the end of 2016 in Vienna to reduce their oil production by a total of 1.8 million barrels per day, of which 300,000 barrels fall on Russia.
The agreement was concluded for the first half of 2017, and then extended until the end of March 2018. In November, OPEC+ countries again decided to extend the Vienna deal, this time until the end of 2018.
---
Follow us on Twitter @AzerNewsAz  
Related News