29 August 2017 16:00 (UTC+04:00)
2 925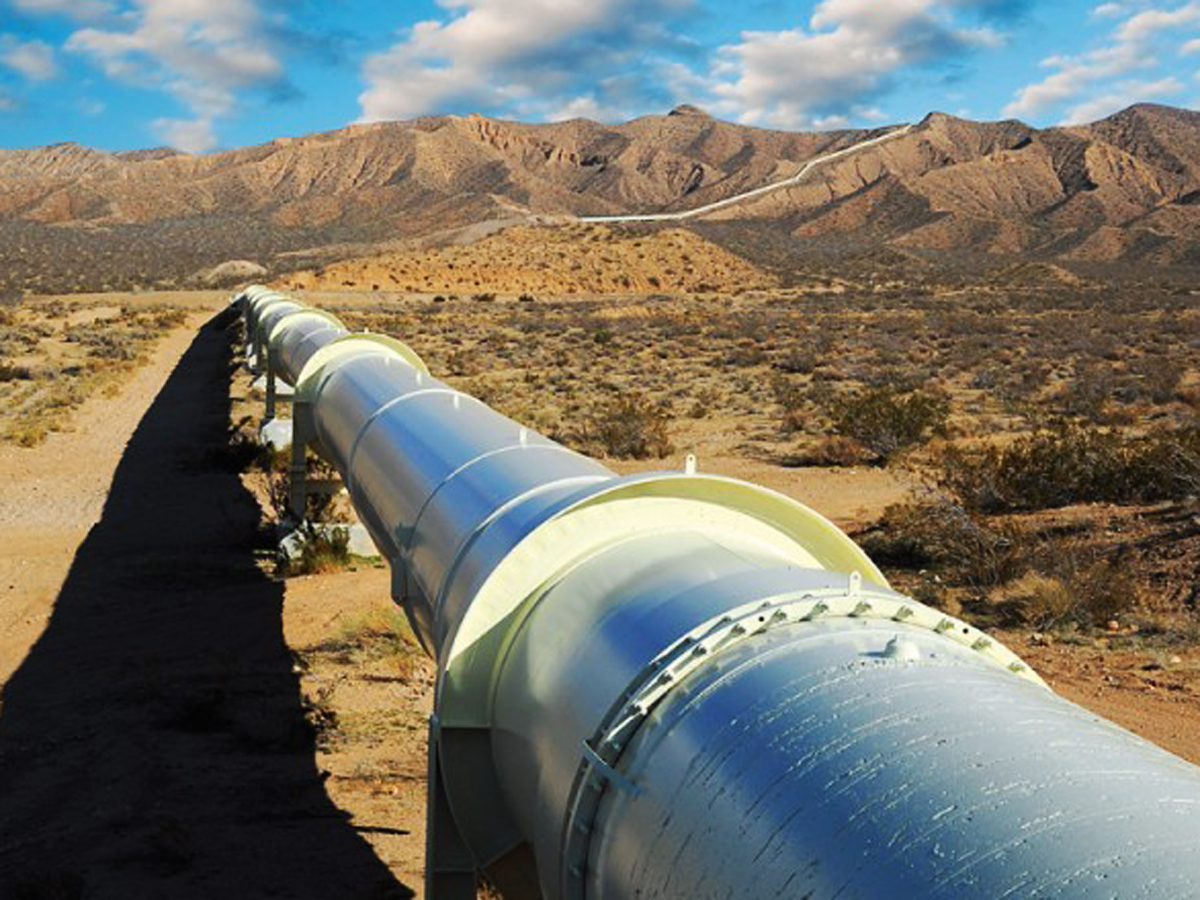 By Trend
The Southern Gas Corridor is the most viable option for Israeli gas export, Cyril Widdershoven, a Middle East geopolitical specialist and energy analyst, a partner at Dutch risk consultancy VEROCY and SVP MEA-Risk, told Trend on August 29.
Israel has expressed interest in transporting its gas to Europe via the Trans Anatolian Natural Gas Pipeline (TANAP). Israeli Minister of National Infrastructures, Energy and Water Resources Yuval Steinitz has said that Turkey and Israel intend to sign an agreement on construction of a gas pipeline to Europe by late 2017.
"The option of exporting gas to Turkey seems to me still the most viable, as it not only gives access to a growing market (Turkey) but also will be an option to bring it to Europe. The main issues here still to be solved will be the costs and technical challenges of a deep-water subsea gas pipeline, which will be staggering," the expert believes.
Regarding the supply of gas from Israel's Leviathan gas field to Egypt, Widdershoven noted that Egypt's growing domestic demand is also very attractive.
However, the security situation in Sinai, through which Israeli gas can be delivered to Egypt, is a major stumble block, he noted.
The Southern Gas Corridor is one of the priority energy projects for the EU. It envisages the transportation of gas from the Caspian region to the European countries through Georgia and Turkey.

At the initial stage, the gas to be produced as part of the Stage 2 of development of Azerbaijan's Shah Deniz field is considered as the main source for the Southern Gas Corridor projects. Other sources can also connect to this project at a later stage.

As part of the Stage 2 of the Shah Deniz development, the gas will be exported to Turkey and European markets by expanding the South Caucasus Pipeline and the construction of Trans Anatolian Natural Gas Pipeline and Trans Adriatic Pipeline.
The Leviathan field was discovered in 2010. Its recoverable resources are estimated at 21.9 trillion cubic feet (620 billion cubic meters).
---
Related News