17 February 2017 13:12 (UTC+04:00)
2 274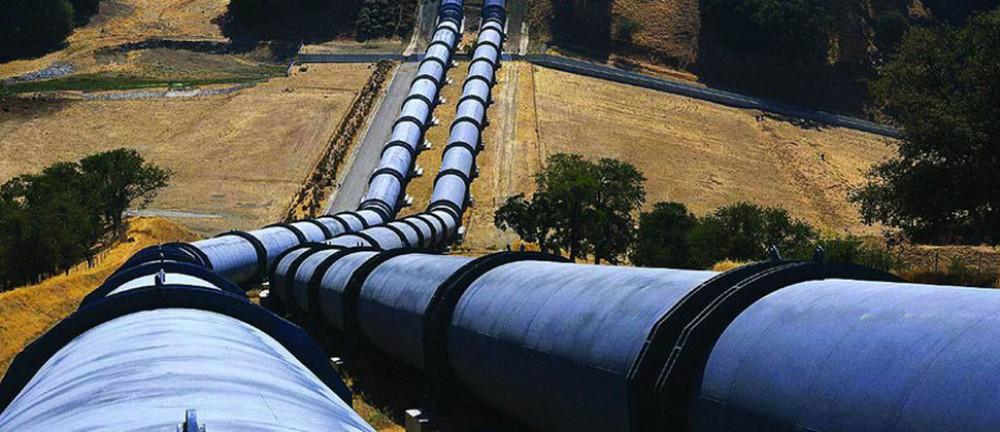 By Nigar Abbasova
Belarus actively seeks to diversify its oil supply routes, and has already started purchasing oil from alternative suppliers amid restricted supplies from Russia.
The country has implemented its first purchase of Iranian crude oil. Belarus's Bel Oil has bought 80,000 tons of Iranian Light and Heavy crude oil from National Iranian Oil Company (NIOC), Reuters reported. The loading operations are expected to start on February 20.
NIOC allocated 600,000 barrels (equals 80,000 tonnes) to Bel Oil's subsidiary in Poland Bel Oil Polska. Bel Oil will ship the Iranian crude oil to either the Black Sea port of Odessa or the Baltic port of Ventspils for rail transportation to Belarus, with the logistics yet to be agreed.
The need to diversify routes appeared after Russia cut its exports to Belarus in the second half of 2016, while the threat of further cuts is still looming over due to pricing dispute between Minsk and Moscow.
Russia cut crude oil exports to Belarus to 18 million tons in 2016 from an initial planned 24 million. Since early 2016, Russia and Belarus had been unable to reach an agreement concerning how much Belarus should pay for Russian gas and the conditions for cooperation in the oil sector.
Belarus insists on the lower prices for Russian gas. After energy prices dropped globally, Minsk said that a gas price set by Gazprom of $132 per 1,000 cubic meters is too high. Belarus, a major transit route for Russian gas to Europe, has previously said a price of $73 would be reasonable.
Supplies from Iran will cost Belarus about $120-130 per ton more expensive than if purchased in Russia. However, Minsk is reportedly ready to bear economic losses.
During his visit to Baku in late 2016, Belarusian President Alexander Lukashenko expressed his interest in alternative supplies of oil from Azerbaijan and establishing a long-term partnership with the country's oil industry.
Meanwhile, Belarus is set to increase its oil production in 2017 adding some 5,000 tons to its output.
Natural Resources and Environmental Protection Minister of the country Andrei Kovkhuto previously announced about the plans on increasing the production , mentioning that the country added some 200,000 tons in 2016.
The majority of oil and gas in Belarus is being produced from the largest fields such as Rechitskoye, Ostashkovichskoye, Vishanskoye, Tishkovskoye, and Yuzhno-Ostashkovichskoye. As of December 2016, oil production in the country stood at the level of 1.6 million tons per year.
--
Nigar Abbasova is AzerNews' staff journalist, follow her on Twitter: @nigyar_abbasova
Follow us on Twitter @AzerNewsAz
Category News