2 October 2015 15:52 (UTC+04:00)
1 526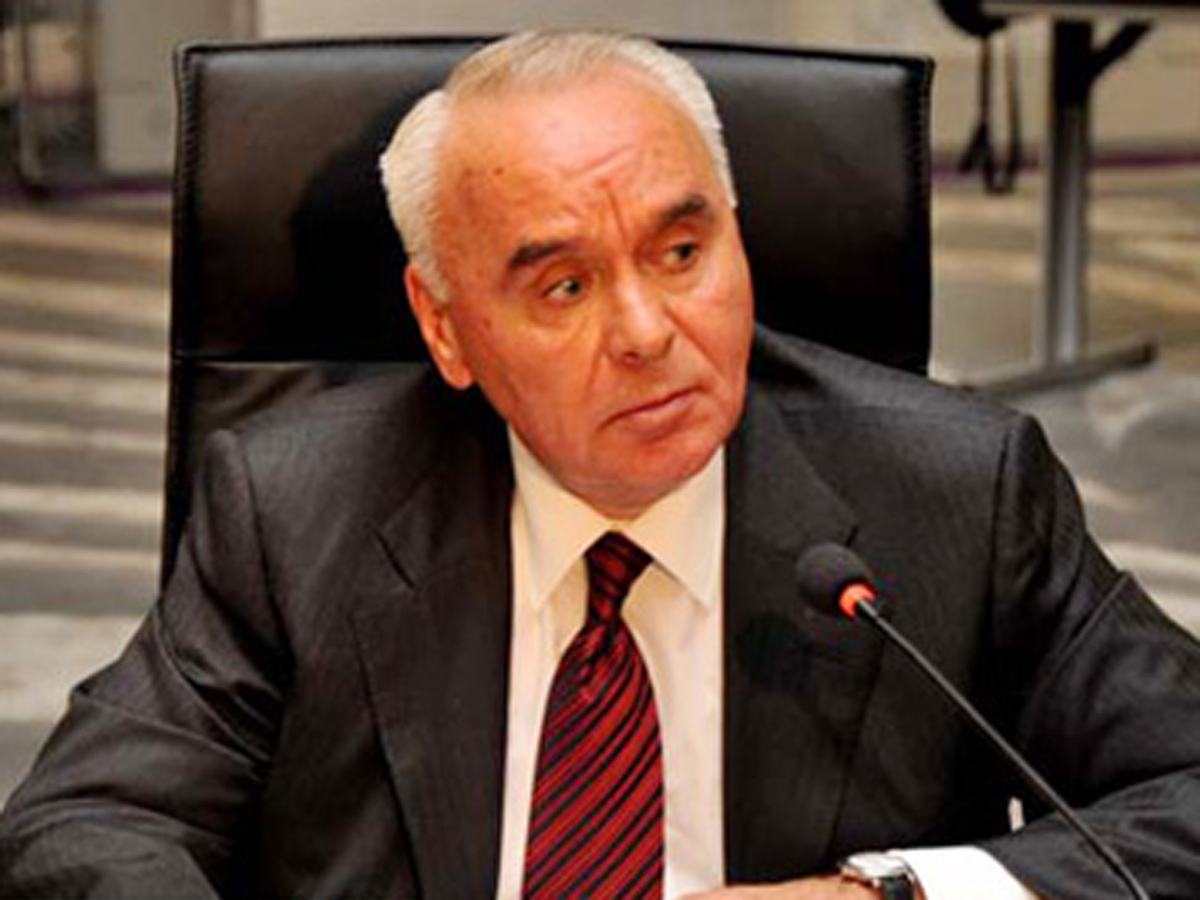 By Aynur Karimova
Azerbaijan and the European Union need each other and their relations will be restored after some time.
This remark was made on October 2 by Azerbaijan's Deputy Foreign Minister Mahmud Mammadguliyev, who was commenting on the status of Azerbaijani-EU relations after the adoption of a resolution on Azerbaijan by the European Parliament.
He told Trend that after the adoption of this resolution, the visit of a European Commission delegation to Azerbaijan was cancelled, as the details of the new strategic agreement between Azerbaijan and Europe were supposed to be discussed during that visit.
"For the present, this process has been suspended and we need to wait a little while," the deputy minister said.
Azerbaijan strongly condemned the resolution adopted by the European Parliament on the country on September 10. Baku stated that the country would reconsider its relations with the European Union, and later the Parliament ceased ties with the EP.
Mammadguliyev, however, expressed confidence that the relations between Azerbaijan and the EU will be restored, as this is not the first time such incidents have occurred between them.
"The European Parliament is one of the EU structures and doesn't solve many issues in practice," he said adding that this step taken by the European Parliament doesn't correspond to the spirit of relations between the two sides.
Some 300 out of the 600 members of the European Parliament took part in the voting on this resolution and among them were those who remained neutral and those who voted against it.
"This shows that there are sensible people in the European Parliament and we should work with them, since one shouldn't hastily make such a decision on Azerbaijan," Mammadguliyev said. "They were first to have visited Azerbaijan, to become familiar with the situation and then adopt a decision."
By hastily adopting such a decision, the European Parliament violated its own laws, he added.
Amendments to the law on diplomatic service was important measure
Touching upon the amendments recently made by the Azerbaijani Parliament to the "Law On Diplomatic Service," Mammadguliyev said that this step needed to be taken long ago.
"These amendments to the law on diplomats are serious measures. Everyone should do their job. One measure is to revoke and another is to downgrade the service. Such items are envisaged in similar laws of other countries as well," he noted.
The Azerbaijani Parliament held its plenary session on September 30, where they discussed key issues ahead of the upcoming parliamentary elections scheduled for November 1.
The MPs made amendments to the Law "On Diplomatic Service," which states that the government will tighten measures against diplomats who admit to shortcomings at work.
In particular, the ranks of diplomats may be downgraded or revoked for gross violations in fulfilling their official duties and for behavior not suitable for the diplomatic service.
--
Aynur Karimova is AzerNews' staff journalist, follow her on Twitter: @Aynur_Karimova
Follow us on Twitter @AzerNewsAz
Related News