28 August 2015 13:51 (UTC+04:00)
1 153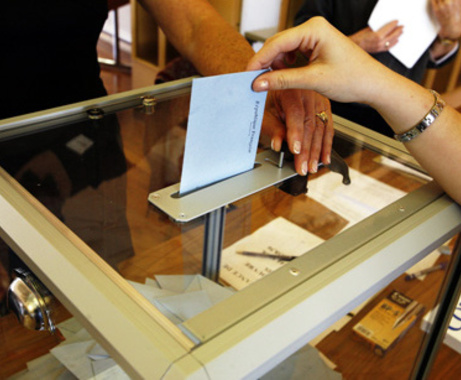 By Nigar Orujova
President Ilham Aliyev has signed a decree on holding elections to the Azerbaijani Parliament on November 1.
"Guided by Paragraph II of Article 84 and Paragraph I of Article 109 of the Azerbaijani Constitution, I hereby resolve to appoint the elections to the parliament of the country on November 1, 2015," the presidential order reads.
The election campaign will begin by the end of August.
Earlier, Mazahir Panahov, the chairman of the Central Election Commission, said political stability is the main condition for holding democratic elections, and Azerbaijan has no problem in this regard.
"From the socio-political point of view, Azerbaijan is one of the most stable countries not only of the region but also the world," he said.
Azerbaijan, as a country devoted to democratic principles in the international arena, has always created conditions for all international institutions showing an interest for the election. The government takes necessary measures for transparency in elections both to institutions and the public.
Law enforcement agencies of Azerbaijan will ensure safety during parliamentary elections and prevent all violations of the voting process in the framework of the law.
Moreover, the Central Election Commission plans to install web cameras in more than 1,000 polling stations in the regions of Azerbaijan and Nakhchivan Autonomous Republic. 296 webcams will be installed in the electoral districts in Baku.
Related News