Armenian lobby stands behind developments in European Parliament, says Azerbaijani MP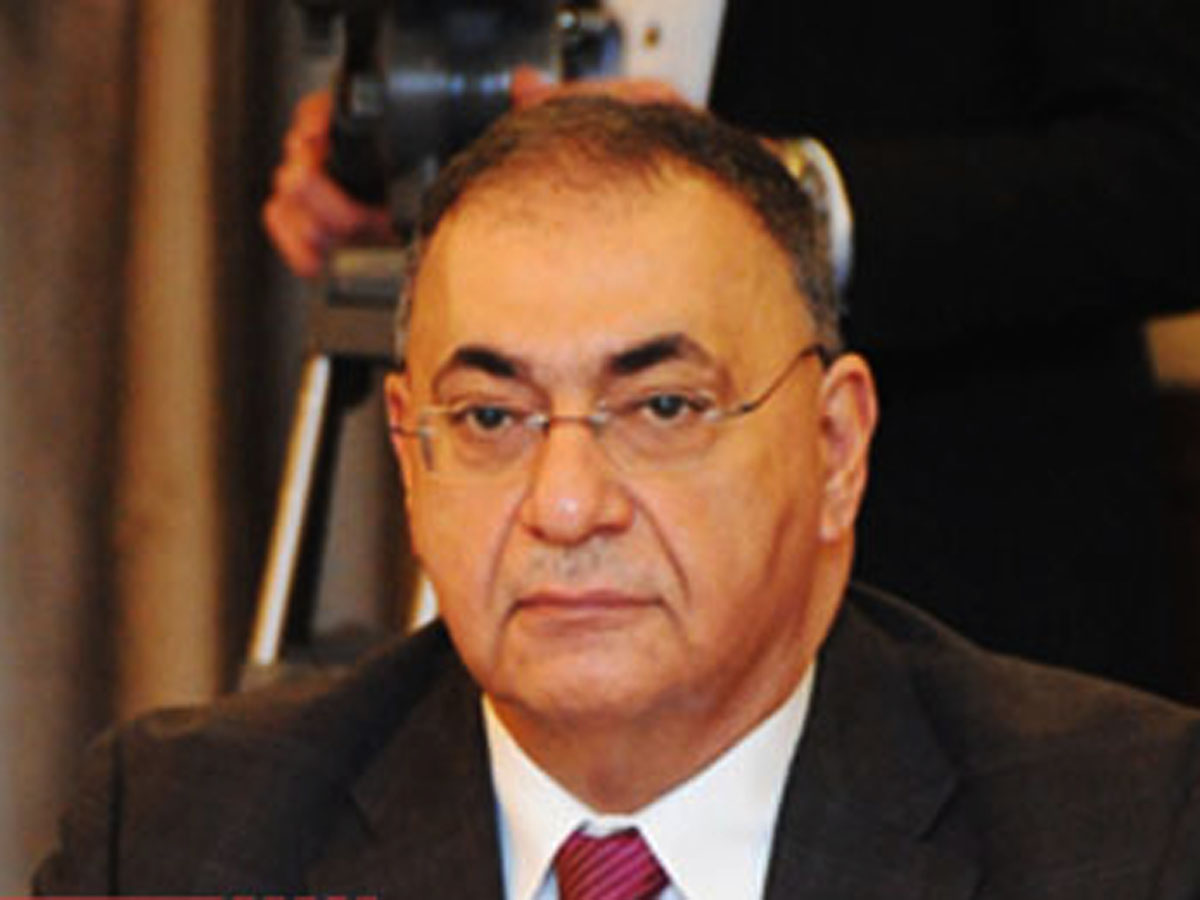 The Armenian lobby stands behind the developments recently taking place in the European Parliament, an ideological war is waged against Azerbaijan, Asim Mollazadeh, the chairman of the Azerbaijani Democratic Reforms Party, the member of Azerbaijan's parliament, told Trend on June 10.
He was commenting on a recent campaign and hearings on Azerbaijan in the European Parliament.
Mollazadeh expressed regret that while holding any major event, important for Europe and associated with the culture and sports, Azerbaijan constantly faces such pressure.
"Their slogans about human rights and democracy are a pretext," he said. "The aim is to put pressure on Azerbaijan, to harm the country's image."
"This is due to that they understand very well that in the former Soviet Union area exactly Azerbaijan is the most important country for the EU, realizing the most important projects and playing a significant role in implementation of Europe's energy projects," said Mollazadeh.
He added that of course, the Armenian lobby and diaspora want very much this process to stop.
---
Follow us on Twitter @AzerNewsAz