13 April 2015 16:37 (UTC+04:00)
2 937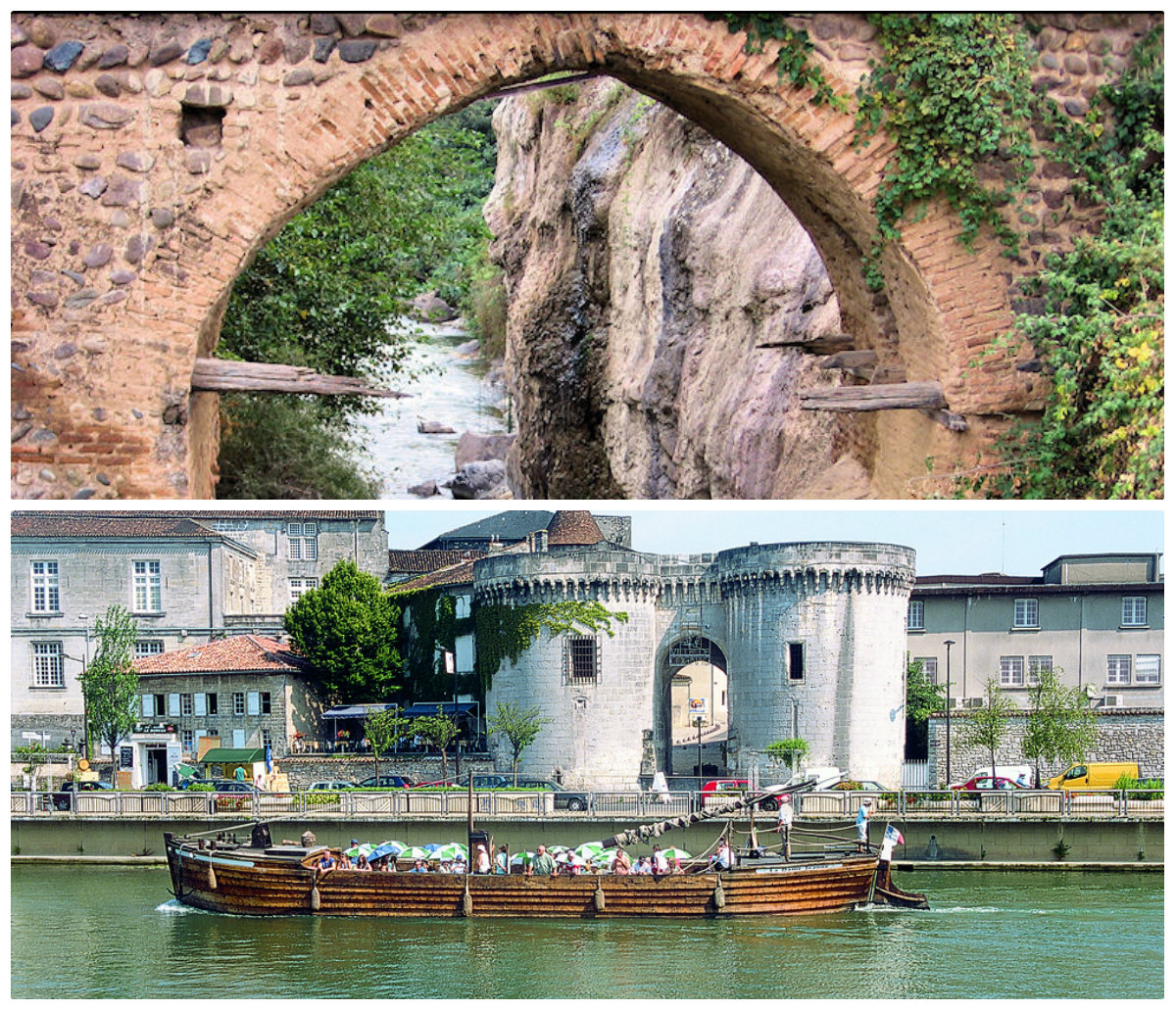 By Amina Nazarli
Azerbaijan's magnificence city of Tovuz and France's Cognac inked a Sister City agreement to develop a friendly and meaningful relationship.
The protocol bringing together the two cities was signed with the presidents of the two countries in Tovuz last May.
Addressing the ceremony to sign a document endorsing the protocol, Cognac Mayor, Michel Gourinchas said Cognac had sister city relations with several cities across the world. "After today`s ceremony Cognac and Tovuz will become sister cities officially."
So far, Cognac signed the same document with Denison in the U.S., Königswinter in Germany and Valdepeñas in Spain.
Praising the development of Azerbaijan the mayor noted, "I believe the protocol will contribute to bringing the people of the two countries closer to each other."
Tofig Zeynalov, the head of Tovuz Executive Authority, in turn, hailed Azerbaijani-French relations.
"The overall relations' development in between the two countries has opened up wide opportunities for our regions to build closer ties," he said.
Hailing the importance of the agreement, Zeynalov said the city is looking forward to build mutually beneficial cooperation with Cognac in a number of areas.

Tovuz is located in the western part of Azerbaijan and is known as one of main and ancient Alban settlements.
The region enjoys a peculiar nature. Mountainous areas are the main landscape of the region. Thick forests spread across most of the region's territory which is covered by various types of trees and shrubs.
The economy of Tovuz is partially agricultural, partially tourist based, with some industries in operation.
The city has very favorable conditions for wine growing and viticulture. The area for grape plantations in the city stretches over more than 600 hectares.
Winemaking is one of the popular fields of Tovuz industry. The history of wine production in Tovuz dates back to the 7th century and according to archaeological findings, which included vessels for wine storage and remains of tartaric acid, winemaking was common in the Tovuz and Ganja region during the early stages of social development.
Cognac is a commune in south-western France. The town gives its name to one of the world's best-known types of brandy or eau de vie. Today the town of Cognac continues to revolve around the spirit, its fortunes rising and falling according to the popularity of the drink.

The name of Cognac is known the world over for its tourist attractions - the famous Cognac distilleries. But the town itself is also very interesting to explore with an attractive riverside and historical center to discover.
Cognac is a town full of history. There are many interesting places and museums in the town you should absolutely see. Buildings in Cognac are mostly constructed from the local white stone that is found throughout the Poitou-Charentes region and makes the local architecture so distinctive and attractive.
--
Amina Nazarli is AzerNews' staff journalist, follow her on Twitter: @amina_nazarli

Follow us on Twitter @AzerNewsAz
Related News